I love the charm, beauty and picturesque landscaping of towns like Wheaton, IL.  It has a small-town feel with top-rated amenities, schools, parks, businesses, shopping, recreation and more. If you're not familiar with the City of Wheaton, read about just some of the reasons why this town is among my favorites in the Chicagoland area. Remodeling homes in Wheaton IL takes a special type of expertise.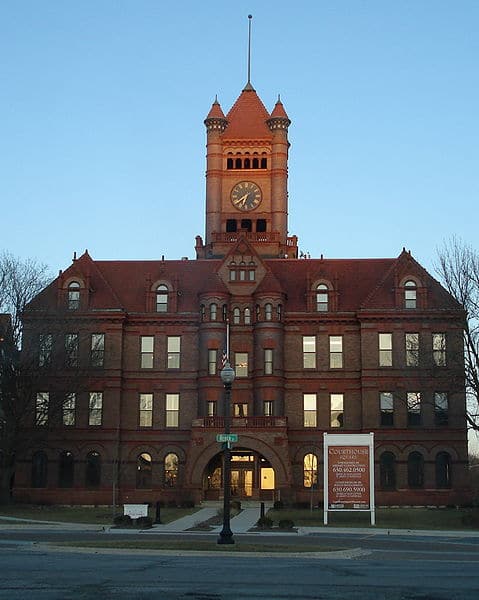 For a city that was first settled in 1837 (and incorporated in 1859), there's no doubt that many of the 19,000 households in town are vintage. Our firm completed an award-winning whole-house renovation of a vintage Georgian on Washington Street. I know first-hand how special, valuable and appealing these homes are to the City, and why their preservation is critical to our culture.
(FRONT EXTERIOR BEFORE)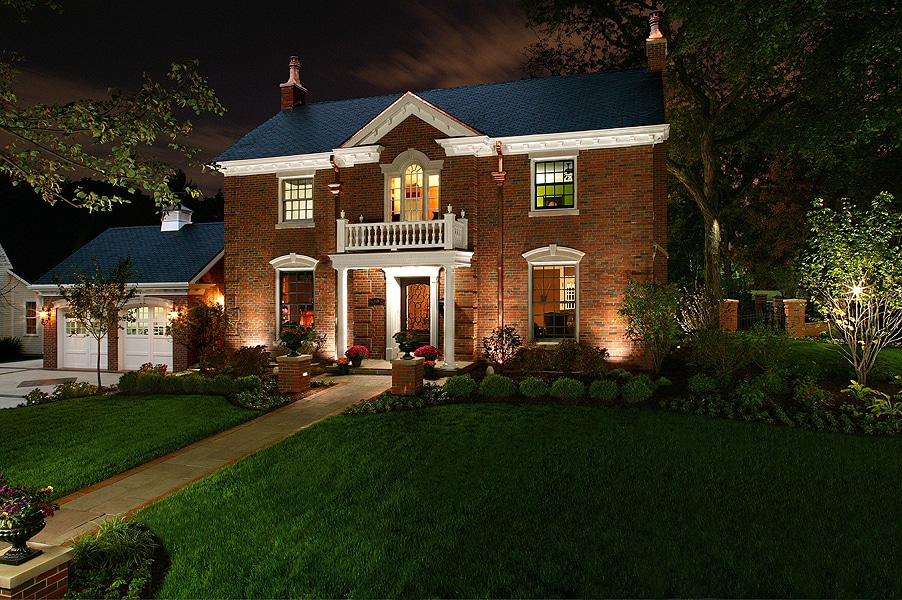 (FRONT EXTERIOR AFTER)
(BACK EXTERIOR BEFORE)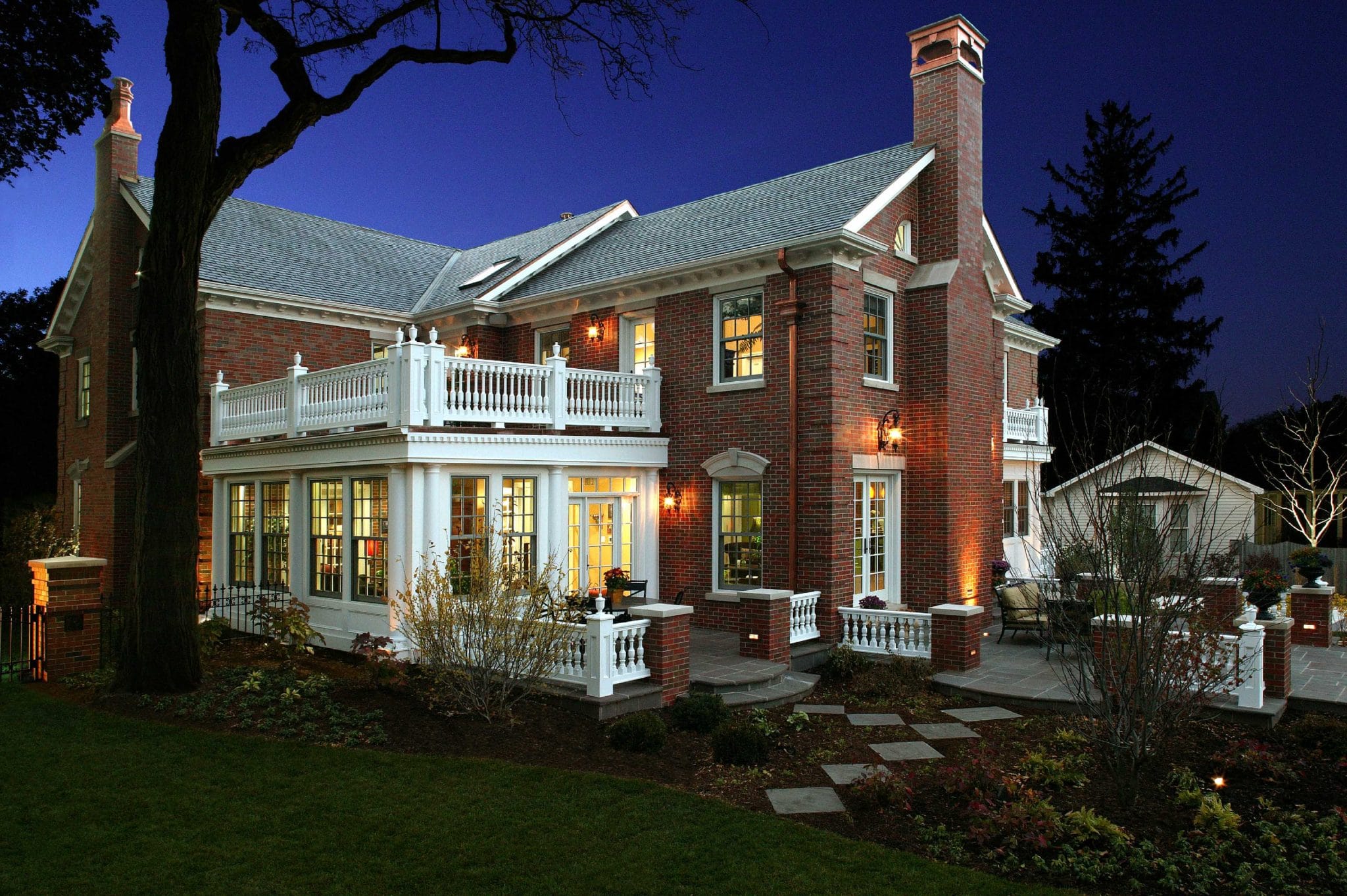 (BACK EXTERIOR AFTER)
Do all home remodeling firms in Wheaton treat lead the same way?
One concern that I want to point when remodeling older homes in Wheaton, IL — or anywhere else in the Chicagoland area — is lead poisoning. It's not a scare tactic, but a real threat I want you to be aware of. Any home built before 1978 probably has lead-based paint. That's the year the federal government banned lead-containing paint. If you want to read more specifics about the dangers of lead-contaminated dust and its side effects, take a look at the U.S. Environmental Protection Agency's Web site.
While the bad news is that many older homes in Wheaton probably contain lead-based paint, the good news is that – in most cases – lead poisoning is preventable by avoiding exposure to it! We are smarter and more knowledgeable today than ever before. There are no excuses, and ignorance is not bliss in this case. You – the homeowner – should have a zero-tolerance policy for sub-par contractors. It is essential that the general contractor youhire is diligent about your family's safety and takes every measure possible to eliminate lead-contaminated dust during a home remodeling project.
If you have a minute, please read a recent blog I posted which specifically talks about the meticulous procedures our firm takes to reduce/prevent the spread of dust within homes during a remodeling project.
At the very least, here are 14 lead-safety questions you should ask your general contractor prior to hiring him:
1. What has your past experience been like regarding the prevention of lead poisoning while renovating older homes like mine? Ask for a list of former clients and call them.
2. What particular steps do you take before, during and after a remodeling project to eliminate the threat of lead poisoning?
3. What lead-safe work practices do your carpenters and sub-contractors adhere to?
4. How do you protect the workers who are here? Do they wear Tyvek suits?
5. How do you treat paint chips from the existing paint? How does that get cleared out / removed from my home?
6. Do you wet-mop paint chips to ensure they are removed from my home?
7. How do you control the spread of paint chips?
8. Do you use a HEPA vacuum cleaner?
9. What products do you use to protect existing furniture and other surfaces in my home?
10. What happens when you come across a significant amount of lead-contaminating dust in our home?
11. At what point do you test for lead in the home while work is in progress? Is there a way to gauge the level of lead throughout the duration of my home renovation?
12. How do you maintain a clean and lead-safe job site every day? Who is responsible for that?
13. Do you conduct a cleaning verification? Do I get a copy of this report and verification that my home is clean and safe enough to be occupied?
 14. Have you undergone the EPA Renovation, Repair and Painting (RRP) Certification Program?
You can download a free pamphlet from the EPA, too, or ask your general contractor for a copy during the interview process before starting your home remodeling project. Call or email me with any questions.