Why Choose Donatelli Builders
We know there are many options for builders and contractors in the Chicago area. We've been doing this since 1989, so we understand what is most important to our clients.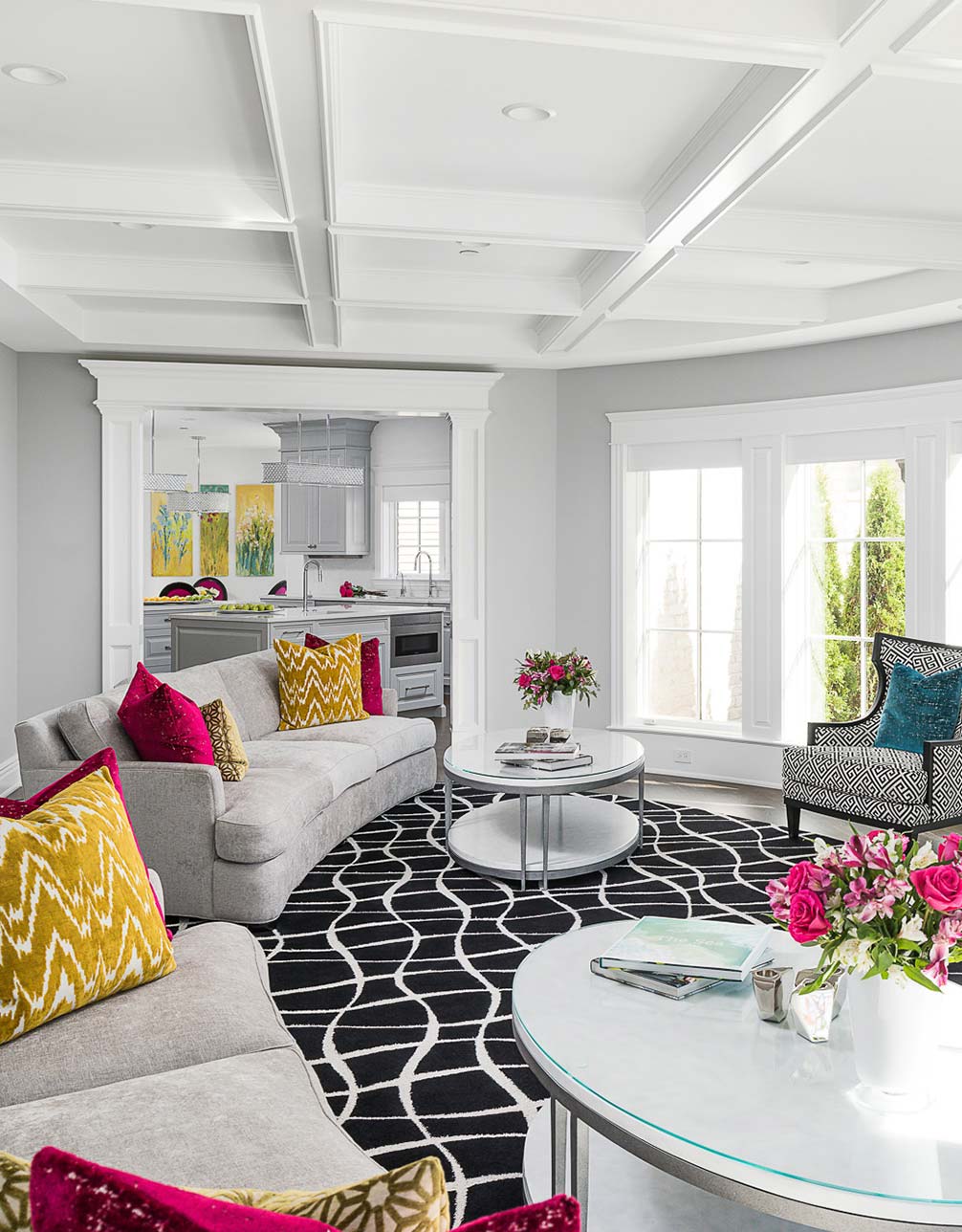 Bringing together a talented team of designers, architects, engineers, and artisans to build your custom home or renovate your existing home is important. But great communication skills and a single point of accountability can make the difference between an enjoyable building experience and a nightmare. Starting with our first meeting and throughout your project's duration, we deliver updates, insights, and progress details, so you know exactly what is going on.
They say the devil is in the details. And we agree. That is why we focus on the day-to-day, real-time details of your project. Our system for scheduling and tracking your project allows us to stay on top of every detail to ensure your project stays on track and is delivered on-time and on budget.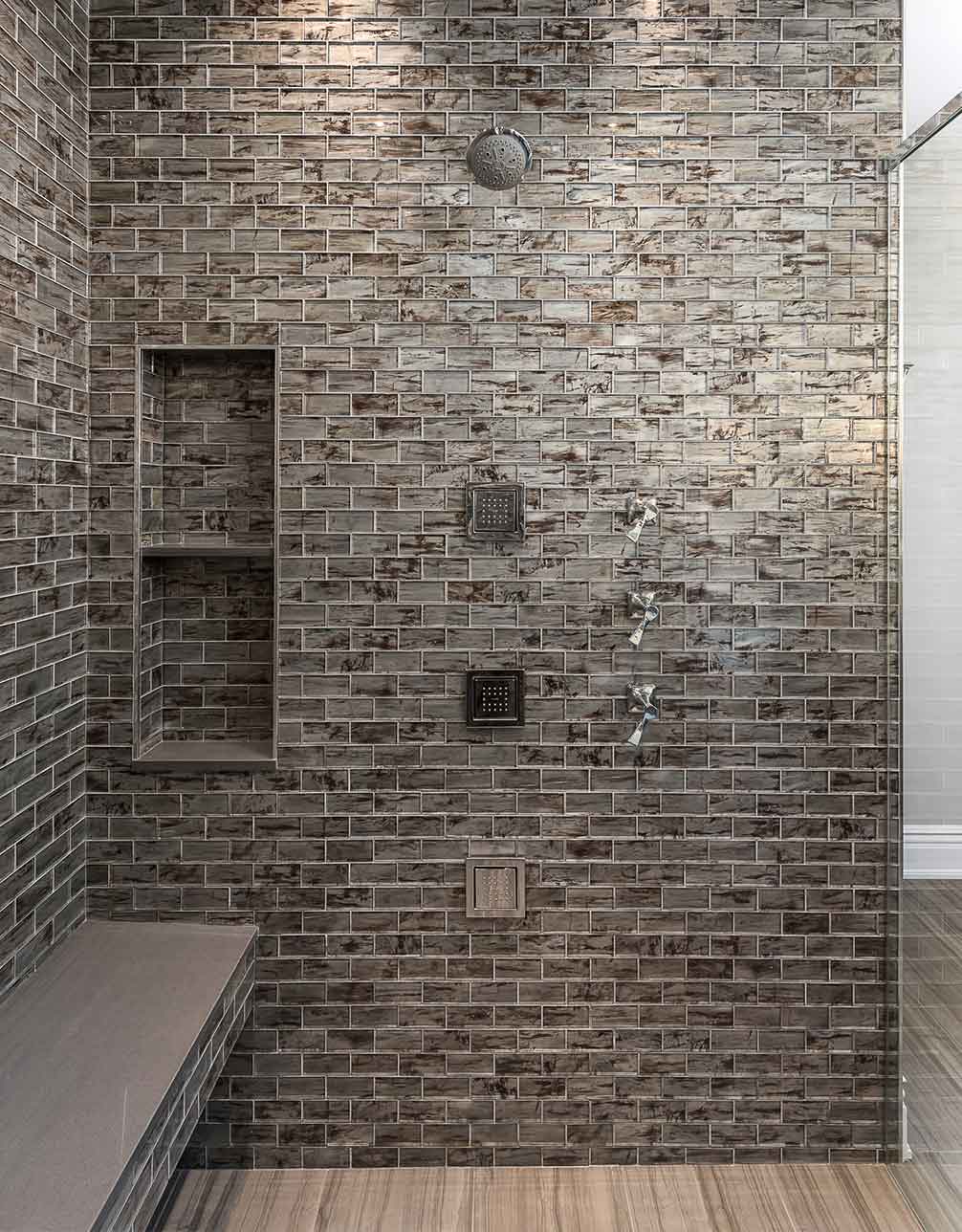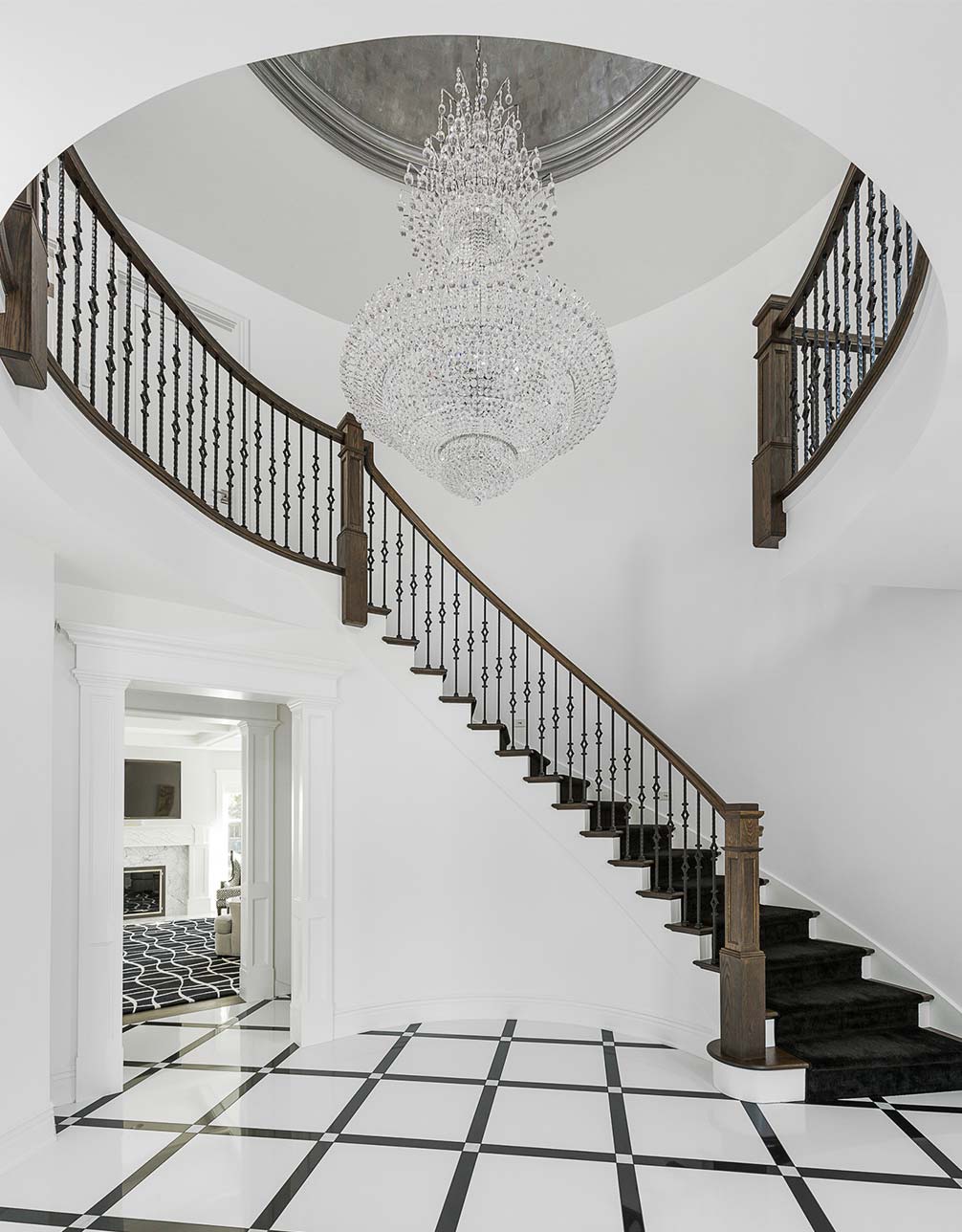 With decades of building, remodeling, repair, and troubleshooting experience, we know what is required for a great project outcome. We start with a team that we consider the best in the business. Together our cumulative knowledge and expertise ensure that every detail is tended to and every issue that arises is expertly addressed. Together we are confident in our ability to deliver the highest quality custom home or kitchen renovation.
We understand that you will judge us by the delivered product and the experience getting to the delivered product. Therefore, we are committed to customer satisfaction throughout. If you aren't happy, we aren't happy. We just ask that if you aren't happy, please let us know, so we can make it right.