Award Winning Kitchen Remodeler &
Luxury Home Builder in Geneva, Illinois
Donatelli Builders, Inc. is Geneva's premiere luxury home builder and kitchen remodeler. With more than 30 years of experience in the new home construction and home renovation business, Donatelli Builders, Inc. has earned its reputation for excellence. Throughout the years the company has won numerous awards, but their satisfaction comes from the delight on their clients' faces when they see their luxury home build or kitchen vision come to fruition.
Timeless, One-of-a-Kind Custom Homes
As a luxury home builder in Geneva, Chris Donatelli (owner of Donatelli Builders, Inc.) enjoys working with his clients. His passion for building timeless, one-of-a-kind custom homes shines through as he works through each detail of the home design and building process. His goal—to help his customers get the home of their dreams. One that matches their unique vision, lifestyle, the surrounding landscape and neighboring homes.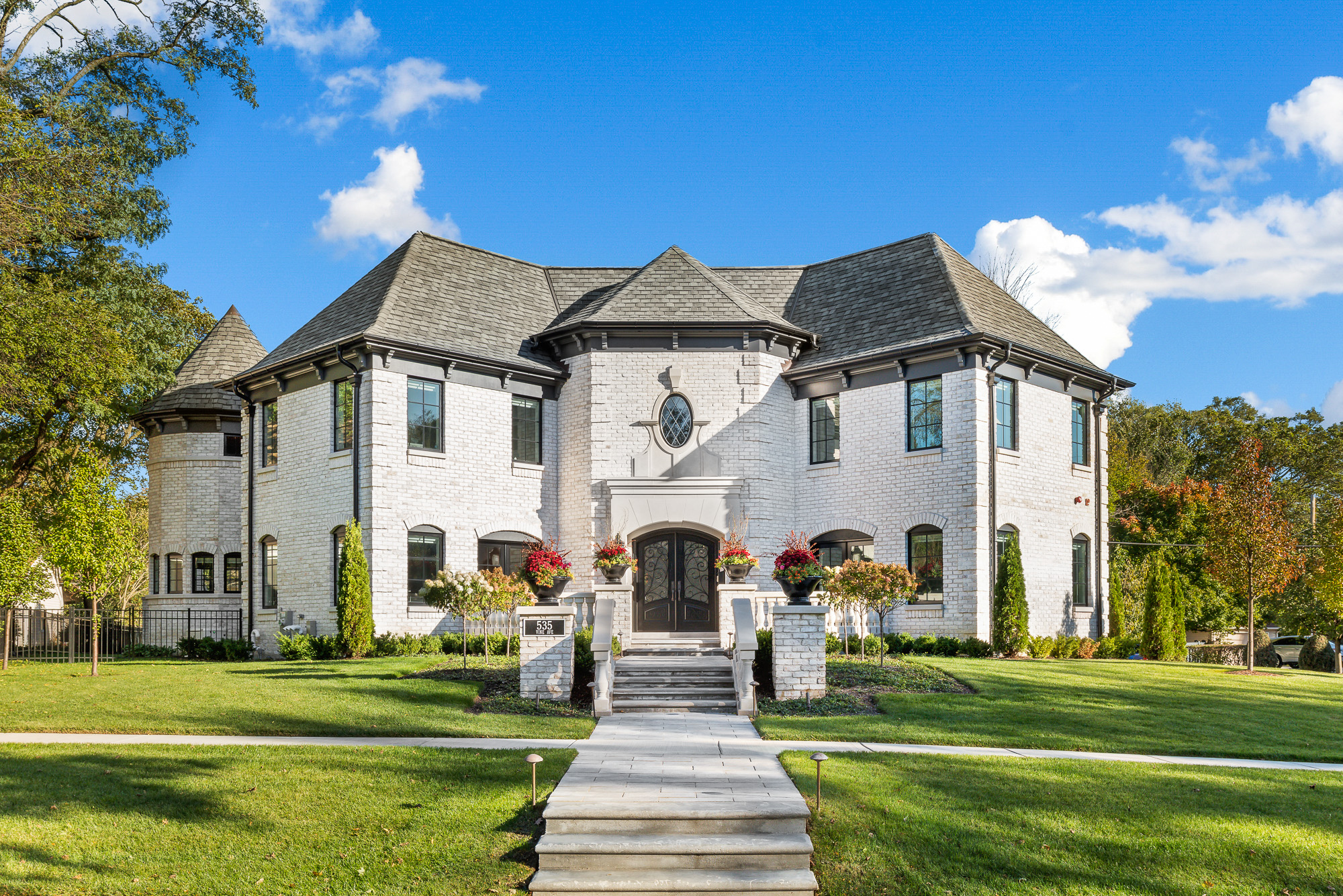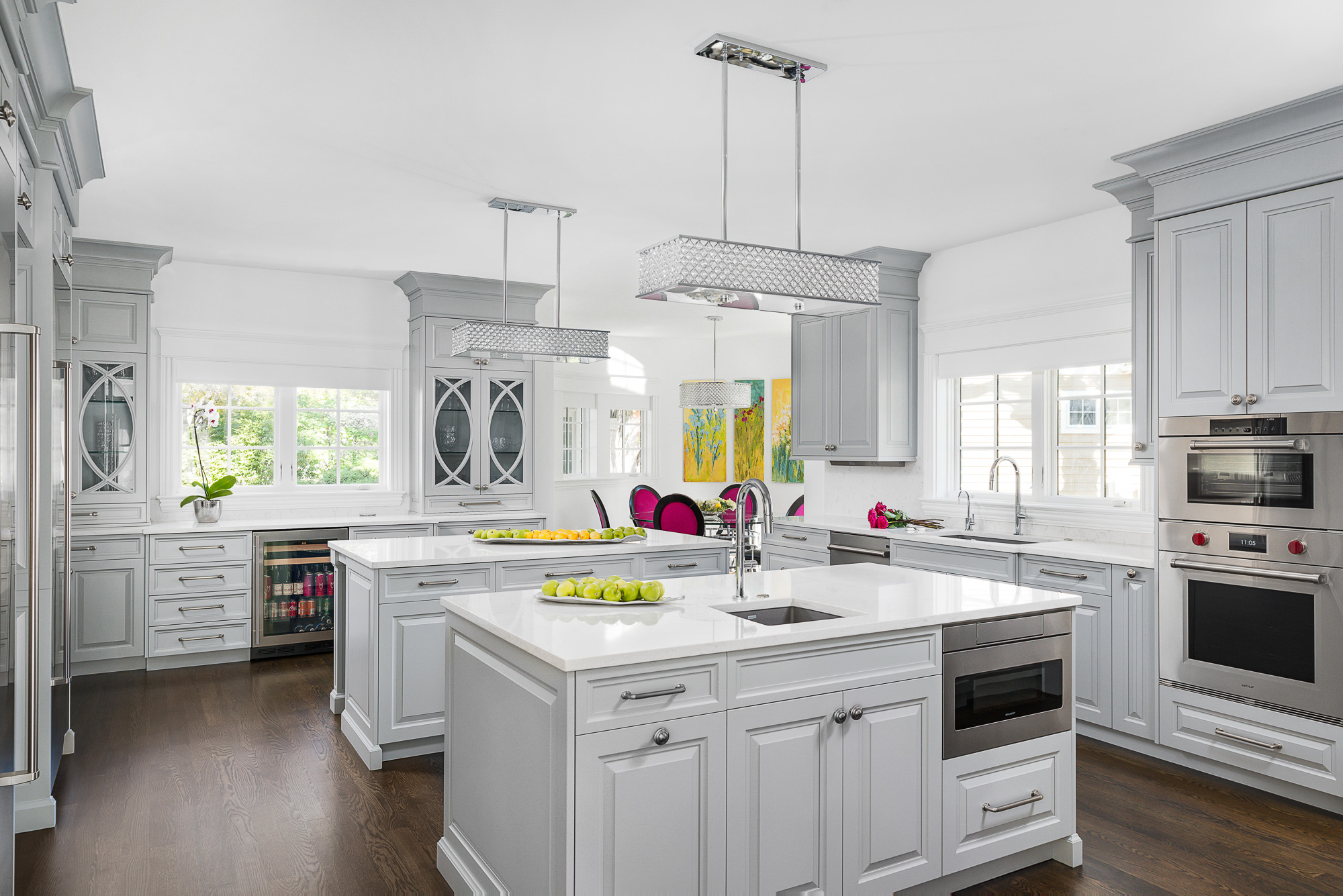 Kitchen Remodels
For existing Geneva homeowners, turning a dated or functionally obsolete kitchen into a modern, fully functional, kitchen is part of the fun for Chris Donatelli. As he listens to your ideas and looks at the structure of your existing kitchen he will let you know what is possible and also provide alternative solutions and ideas of his own based on his 30 plus years of experience. Regardless of whether you want to renovate, or tear down walls and make the kitchen bigger and better with a full kitchen remodel, you will love your kitchen when Donatelli Builders is done.
High-Quality Architectural Features and Luxury Appointments
To be known for building homes and remodeling kitchens with the highest quality architectural features and luxury appointments takes a team of professionals highly skilled in their craft. Chris Donatelli has assembled a team of the finest designers, architects, engineers, and artisans. Each has been vetted and shares the same commitment to the company's core values of dedication, integrity, transparency, effective communication, attention to detail, and best practice mastery. What this means for you as a client is a team that works incredibly well together and takes pride in delivering a quality product no matter the price point.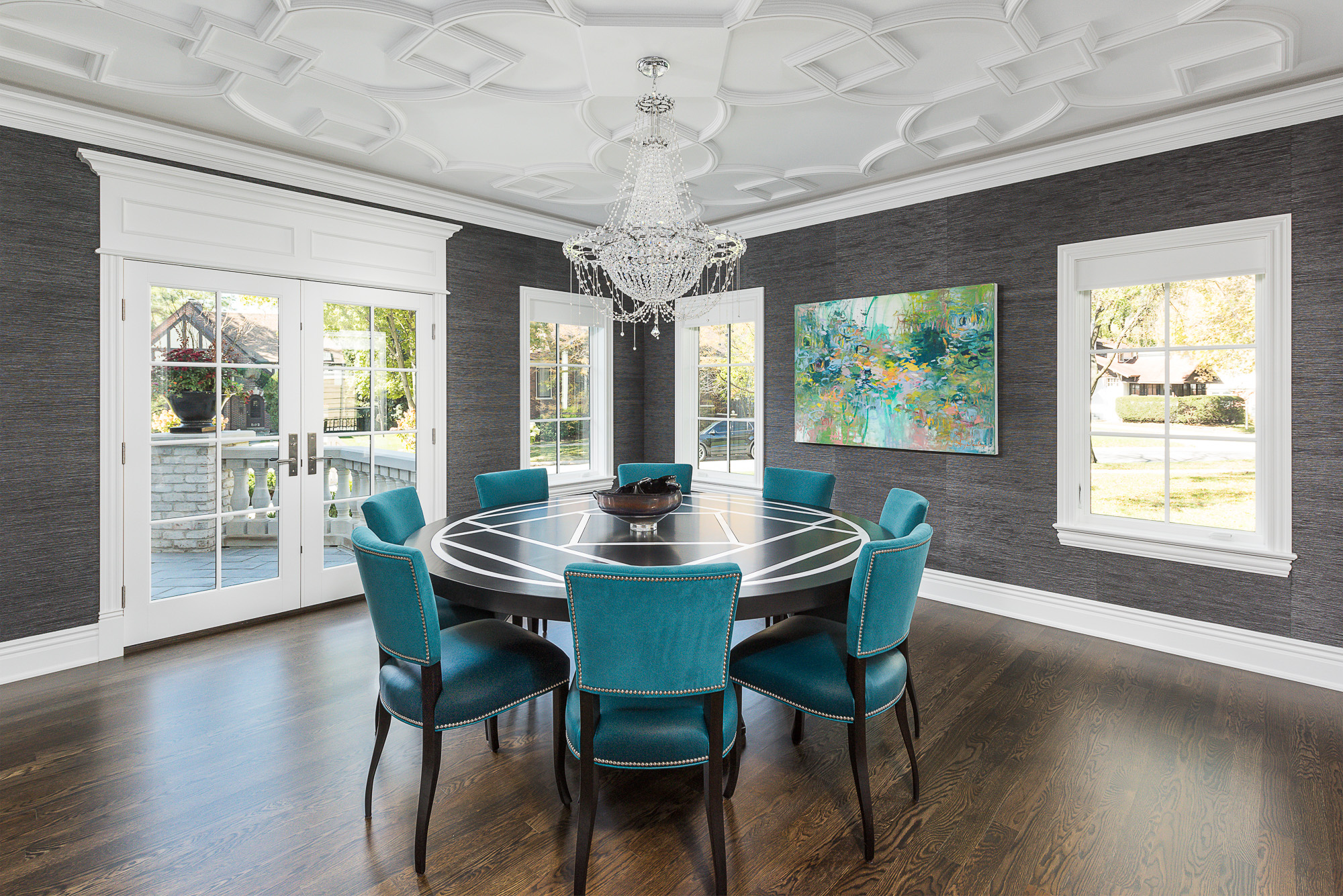 Building Value Into Your Project
When you build a home or remodel a kitchen with Donatelli Builders, long before construction ever starts, we spend time with you to understand your goals. Then we work with the architect as designs are drawn to analyze the details of your project to identify and resolve issues upfront. This process is called "value engineering" and some builders don't do this analysis but identify issues as they go. We feel that it is incredibly important because it prevents time delays and cost overruns. More importantly, it ensures that the goals that are most important to you are achieved, and money is spent where you will get the most benefit.
One Project at a Time – One Point of Accountability
To ensure each customer is delighted Donatelli Builders uses a proven building process designed to ensure your luxury custom home or luxury kitchen remodel meets their exacting standards. Following their documented process and limiting the number of projects they work on at one time ensures that no detail is overlooked. Throughout the entire process, you have just one point of contact responsible for the details and successful completion of your project. This approach allows you to relax and enjoy the building process. The end result is a home or kitchen you will love and enjoy for years to come.
Ready to Get Started?
Getting started on your custom-built luxury home or kitchen remodel is as easy as scheduling an appointment. We'll meet and talk about what you want to accomplish.  We'll go over how we work and make sure we are the best fit for your project. Then we'll go over the next steps.  There is no obligation with this meeting; it is just an opportunity for you to ask all the questions you have and to learn more about building a custom home with Donatelli Builders.  
To get started on your luxury custom home or kitchen remodel, fill out the Let's Talk form on the right, or call us at 630-289-9981.
"I can say confidently we picked the right builder, and we couldn't imagine doing another project with anyone else."
Sean & Jessica Chou, West Chicago