Discover the home you can't get anywhere else
We build upscale custom homes and perform luxury renovations in the Chicago suburbs

I can say confidently we picked the right builder, and we couldn't imagine doing another project with anyone else."
Sean & Jessica Chou, West Chicago
You want the dream home, but just can't seem to find it.
The architect only offers a portion of what you need for the entire project.
The contractor ignores the details, leaving you with a home that feels unfinished.
The tradesmen do good work but leave a mess in your home and do not provide good communication
What's in your head should come to life
Home. It's where family lives, friends gather, and life happens. When it's time to build a custom home or renovate your existing one, figuring out where to start becomes an overwhelming process.
Finding the right partner is tough. Choose poorly and costs skyrocket, the result is lackluster, and you don't get the home you wanted.
We believe you should have a building expert you trust for every part of the process. Donatelli Builders has spent the last 30 years helping families get the home they deserve. We realize you have a full-time schedule and family life, so you don't have margin to become a building expert too. That's why our team of proven professionals carefully manages every single detail of the process ensuring you get the results you want in a home you love.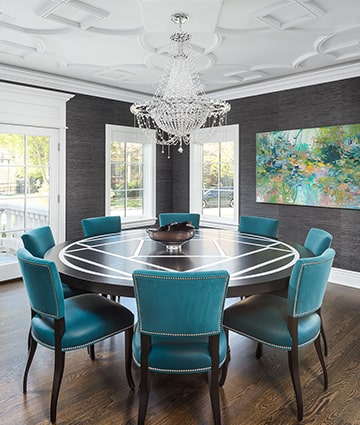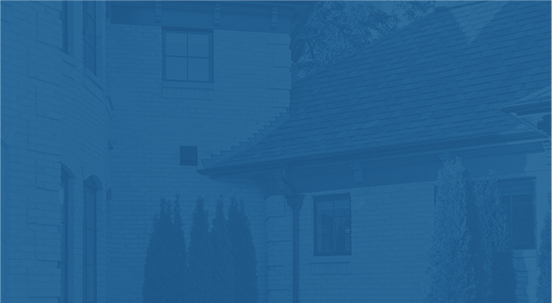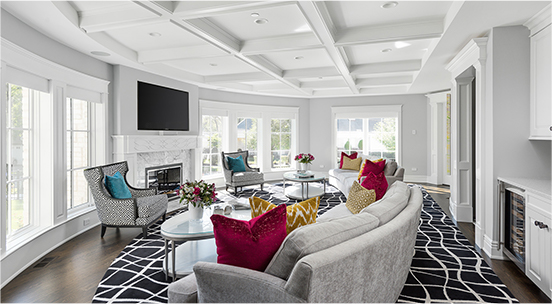 After house hunting for four years, Nick & Swati Shah could not find a home that was the right fit for their family.
They wanted to move, but each house seemed to come with too many compromises. They eventually purchased a lot in their desired neighborhood and after meeting our team, decided on our design build solution. Now? They couldn't be happier.
Your dream home starts with a simple phone call.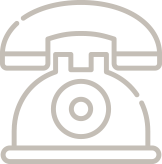 1. Schedule a call
In this call, we discover your needs, answer your questions, and make sure we are the right solution for you.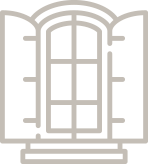 2. Discover what's possible
We guide you through a due diligence process to align your dreams with reality so you are fully confident with your decisions moving forward.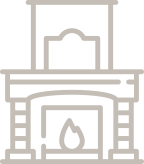 3. Make it your own
First, our team sets up the design and budget, then the best part: You pick everything you want to make it perfect.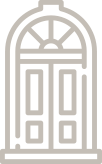 4. Enjoy your home
You and your family enjoy the home of your dreams, giving you the best place possible to build a lifetime of memories.
See What Other Homeowners Say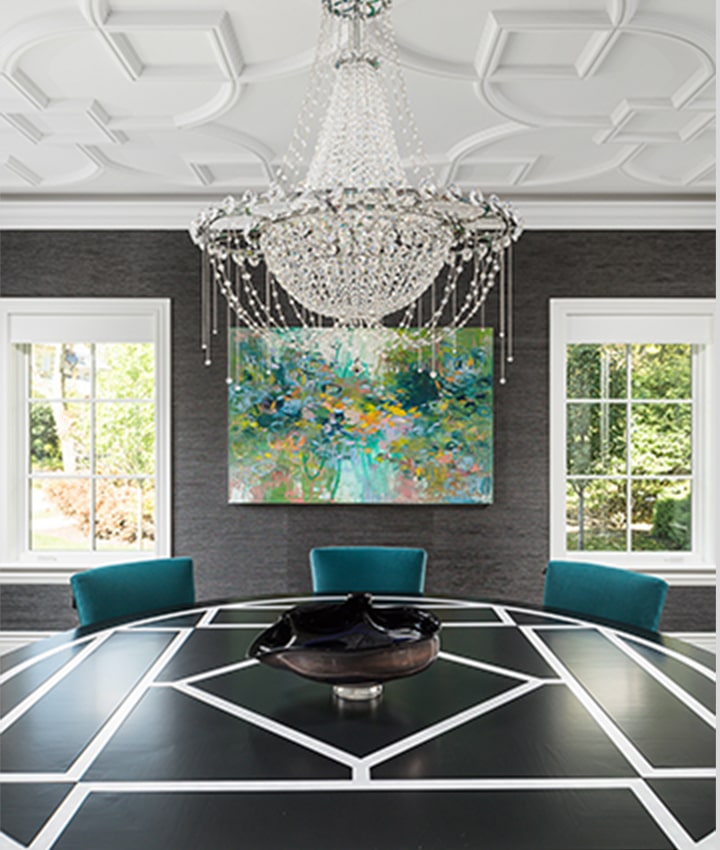 "We repeatedly say that the project turned out much better than we had originally expected, and feel the primary ingredient was the team's ability to work so well together. It was a wonderful experience and we can't wait to start another project!"

Keith & Vicki Ovitt

Wheaton
"Let's face it: living through a renovation has the potential to be very stressful, but with Donatelli Builders it wasn't. Chris is conscientious about everything he does, even the 'small stuff.' He took the time to talk with me, listen and understand my needs, and then explore different options to make sure my project fit my lifestyle and budget. I always felt like Chris & his team were looking out for me – and they truly delivered exactly what I was looking for … on time and within budget!
It has been a pleasure to work with Donatelli Builders and I highly recommend Chris for any home remodeling or new construction project!"

Patty Wolf

La grange
Should you start with
an architect?
Most people assume a building or renovation project should begin by hiring an architect. Architects are great, and we have several that work on our projects. Finding your own architect usually means you're assembling your own team, and that can be a headache. When you start with Donatelli Builders, we get the right architect for your home. We also ensure they align with what matters most to you, ensuring your home is the one you can't get anywhere else.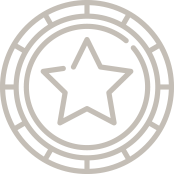 Dedication
We are committed to excellence in every stage of your project and believe that settling for good is the enemy of great

Details
Our internal team takes ownership of painstaking details to make your project exactly the way you want it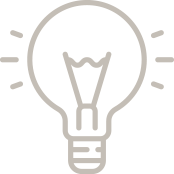 Depth
We realize that learning never stops and strive to ensure that current best practices are always top priority on your project

Delivery
We believe that being a single source of accountability is the most important part of every project