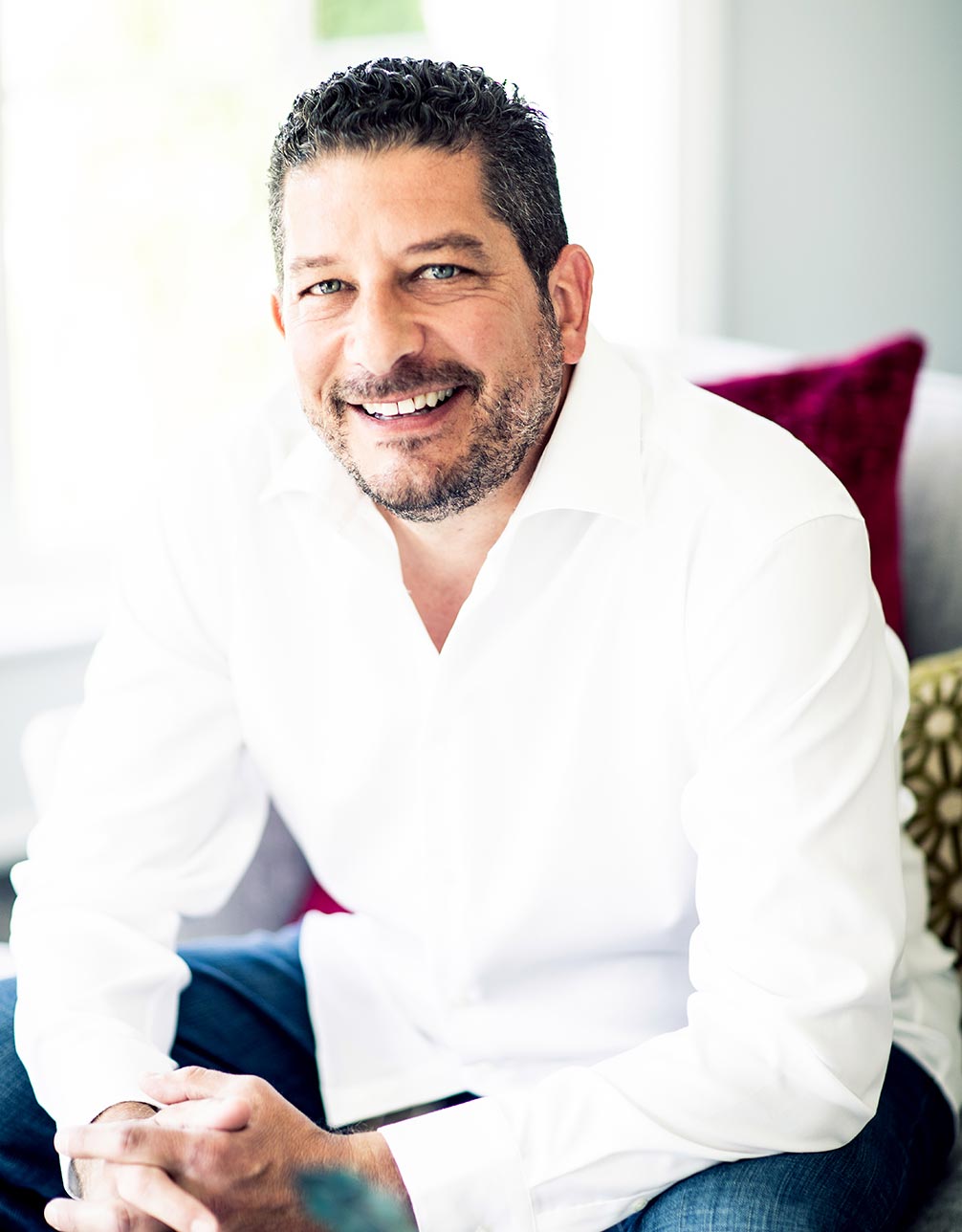 Chris Donatelli, President
Chris believes one thing: people deserve the best when it comes to their home.
That belief started when he was a kid. Instead of pursuing little league, Chris worked with his dad to learn basic carpentry skills. This passion and skill set grew, and shortly after high school graduation Chris started working full-time in the Old Town area of Chicago converting a landmark church into luxury residential rentals. He also spent time working with talented carpenters and framing crews, honing the skills necessary to deliver excellence to deserving clients. While working with this framing crew, he completed more than 200 new construction projects. Today, Chris runs Donatelli Builders, the premiere construction and renovation company in the area. Started in 1989, Chris now oversees upscale remodeling and new construction projects for Chicago's most discerning homeowners.
To schedule a complimentary home consultation with Chris, click here!