Let's be honest. Design-to-construction is a real fear for homeowners. You've spent months, if not years, coming up with a list of features that you need or want in your new home or remodel. So, you're at the point where all of your ducks are in a row and you now want to move forward. Where do you start? I'm a Geneva IL design-build contractor who understands more than anyone what that situation is like for you.
My friend and colleague, Dan Marshall, principal of Marshall Architects, says it well. This is a very vulnerable time … not unlike the delicate process of a caterpillar converting to a butterfly. So the question today is: "Who's protecting YOUR butterfly as it develops?"
In my business, a predictable outcome is colossally important. So how do you achieve a predictable outcome, in addition to everything else that's critical with remodeling or home building? I would suggest looking at a design-build firm from the start, preferably a model like ours where we are able to work with independent architects and designers throughout the Chicagoland area based on your project needs and architectural style.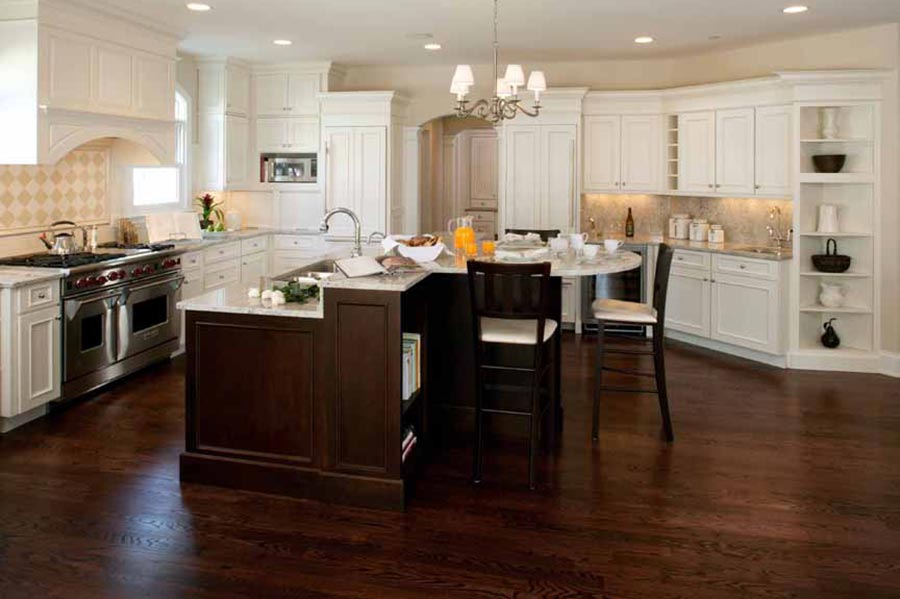 Design-build simply means that a homeowner would come to us with ideas of what they want and we help them put the entire project together. We start by evaluating all needs, then develop the design, and begin construction. To accomplish this, we assemble a team that would include an architect and designer(s). The major benefit is that we are the single source of accountability all the way through. This streamlines the entire process. You can also expect to pay less with design-build (up to 10 percent less, which translates into thousands of dollars for large-scale projects), in addition to starting your project sooner and completing it on schedule.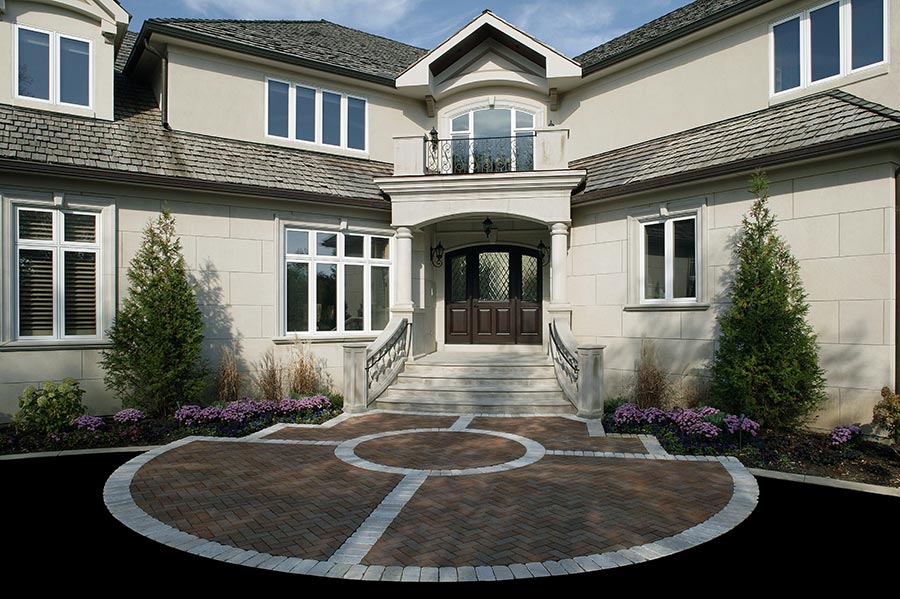 I always make it crystal clear who is responsible for what at the beginning of any project. Together with the architect and designer(s), we agree beforehand who will take the lead role when there is overlap. With design-build, you also have a central hub where all activity must flow through. I can't adequately express how important this is to everyone involved!
In my business, I am completely transparent so my clients are in the best position possible to understand and control costs. I also use a state-of-the-art Web-based communications system. This online customer portal is accessible to my clients and all team members 24/7. All project details are located in this one place, including the schedule, selections, budget, conversation log, floor plans/photos/files, warranty list and more. This is a refreshing tool for you; you'll like using it.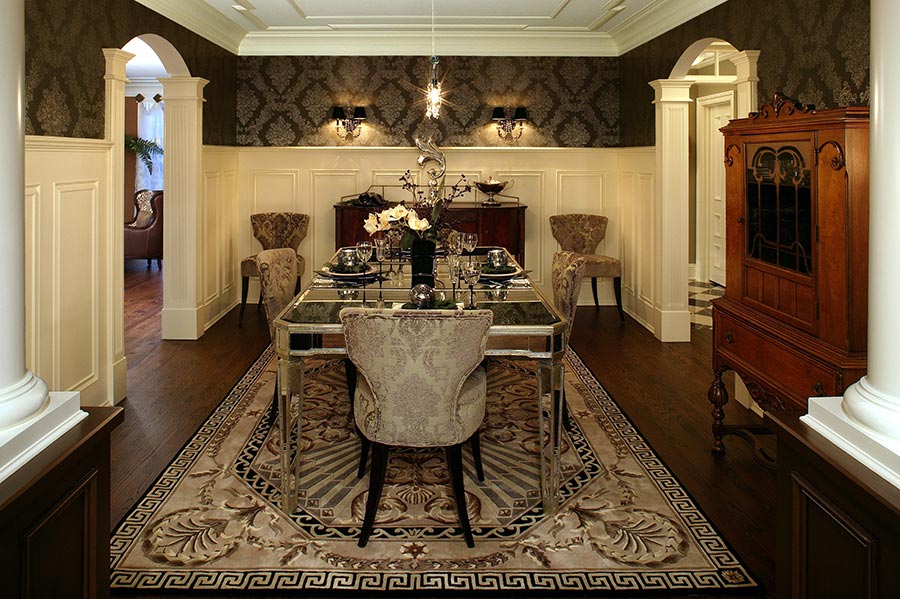 With the right design/build team, your butterfly will safely reach its full potential without delay. Call me if you want to hear more benefits about working with us.