Do Home Remodeling Contractors in Hinsdale IL Need Staff Designers? The short answer to this question is no, and the reason is that homeowners (clients) are always better served this way. Let me explain why home remodeling contractors in Hinsdale IL or anywhere else in the Chicagoland area don't need their own designers on staff.
One of the biggest initial design challenges of a one-of-a-kind custom building or home remodeling project is the relationship between the homeowner and the design team. Specifically, the designers must possess the appropriate skills and personality to align with the homeowner's needs.
You've heard me say this before: every home is unique, just like the family who lives in it. Every project we do in Hinsdale and beyond is either a custom renovation or new custom home – our firm simply doesn't build "cookie cutter" subdivisions or developments. For those firms that do, it makes sense for them to hire an in-house architect and interior designer who specialize in a certain "style" because they repeat the same design features over and over. They've "mastered" a particular design genre and replicate that look for many of their clients. For custom home remodeling companies, this is a bad choice and absolutely the wrong approach to take.
When deciding to custom-build a new home or renovate an existing one, homeowners should not be "boxed in" to the design style of the firm they hire. They should have complete flexibility in picking and choosing from traditional, contemporary or transitional styles and blending various architectural elements from different styles if everyone thinks it's an appropriate decision. The Chicagoland area is chock-full of architects and designers with expertise, experience and passion for various architectural styles. With these excellent resources available to them, why-oh-why would a homeowner ever want to be confined by the talent limitations of a home remodeling company's in-house designers?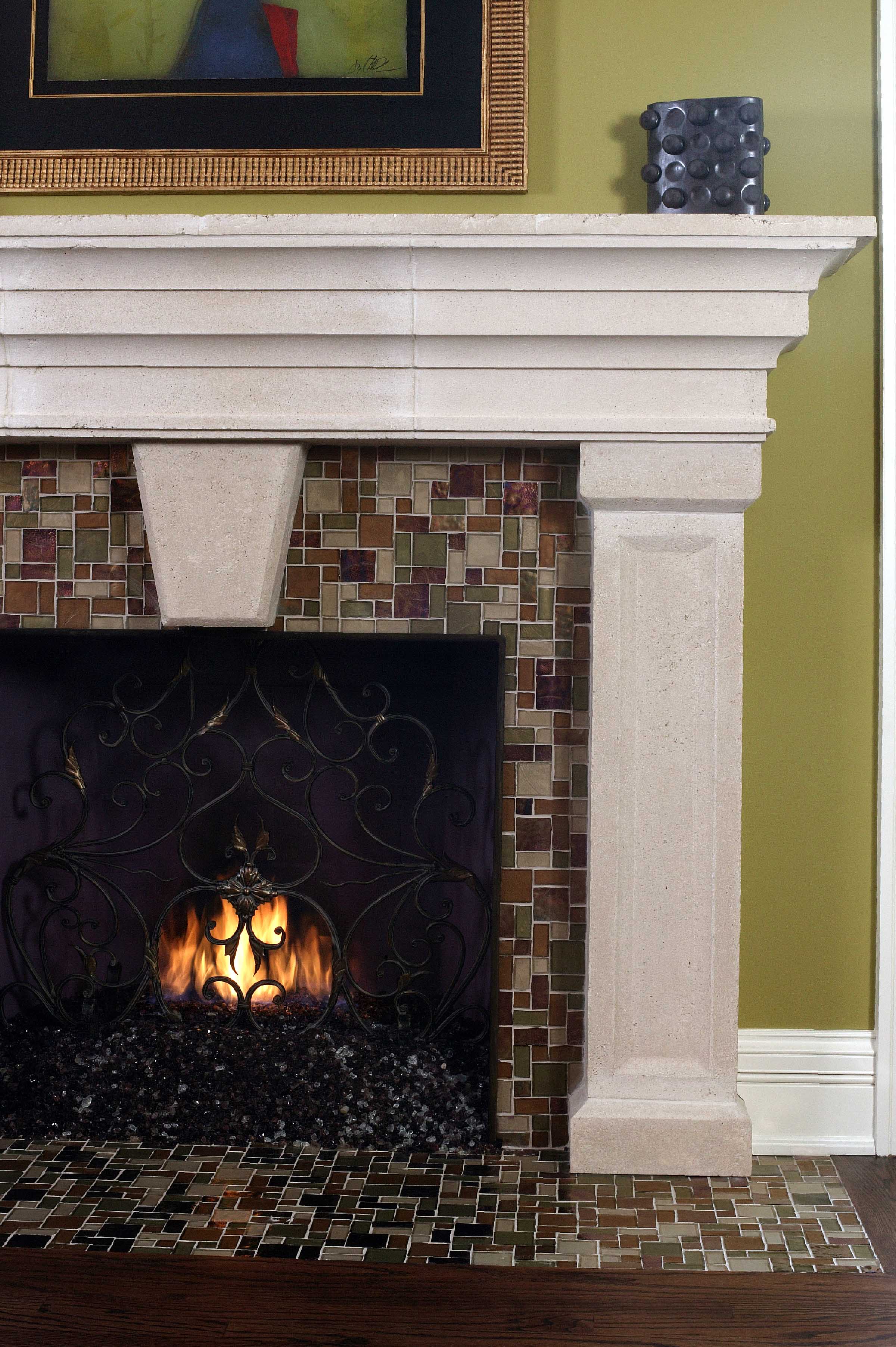 Your home should reflect your style.
If it's been your long-standing dream to renovate your home into an Arts and Crafts Style residence, why would you choose a home remodeling firm that specializes in Modern Minimalist? Conversely, if you have your heart set on an elegant English- or French Country-inspired home, do you want to be limited by a firm whose in-house design team's comfort level is all-things contemporary? You get the idea.
Our design/build firm takes the right approach to home remodeling and new custom home building. We purposely do NOT have an architect or interior designer on staff. This deliberate decision was made long ago, and our clients have reaped the rewards over our 25 years in business. The reason is simple: we've cultivated relationships with Chicagoland's finest architects, kitchen designers, interior designers and landscape contractors who have the skill to hit any architectural style on the mark, and then we select the best possible design firms for each of our client projects. Who do you think wins? The homeowner.
This collaborative approach begins at the onset because assembling the right team with a clear vision is critical to a successful project. We select the best providers based not simply on their ability to design, but also on their ability to collaborate and to support our values and standards.
In this type of design/build scenario, homeowners benefit in several ways:
The homeowners are not limited by any design style.
The design team's expertise reflects the homeowner's wishes, and not the other way around.
The homeowners still have a single source of accountability: the general contractor.
The homeowners still have a seamless building experience with their general contractor, architect and designer(s) working in concert.
If the homeowners have an established relationship or successful history with an architect or designer already, they can be retained. This saves
the homeowners time and money because they're not paying the higher project costs (i.e. "salary" and "overhead") for sub-par staff designers.
The main idea I want to reiterate is this: don't settle or compromise the design of your custom project by choosing a home remodeling firm with on-staff designers. There is no such thing as the best designer for all types of projects. Period.