CAREERS AT DONATELLI BUILDERS

Our Approach
We believe that your career in carpentry should be a journey that provides you with the ability to develop your skills, so that your work can make the lives of the people who own the homes you build better. Imagine what it feels like when clients experience appreciation for your craftsmanship every time they walk in the door! We also believe that when you are passionate about your career and you embrace learning, career growth is one of the many rewards of your journey.
Who We Serve
Our Chicagoland clients embody a diverse range of individuals, from kid-centric families to corporate leaders. The one thing all our clients have in common is that they value quality and a design + build team that provides a single source of accountability. They are not interested in finger-pointing or excuses, they simply want a team that puts their family and interests first.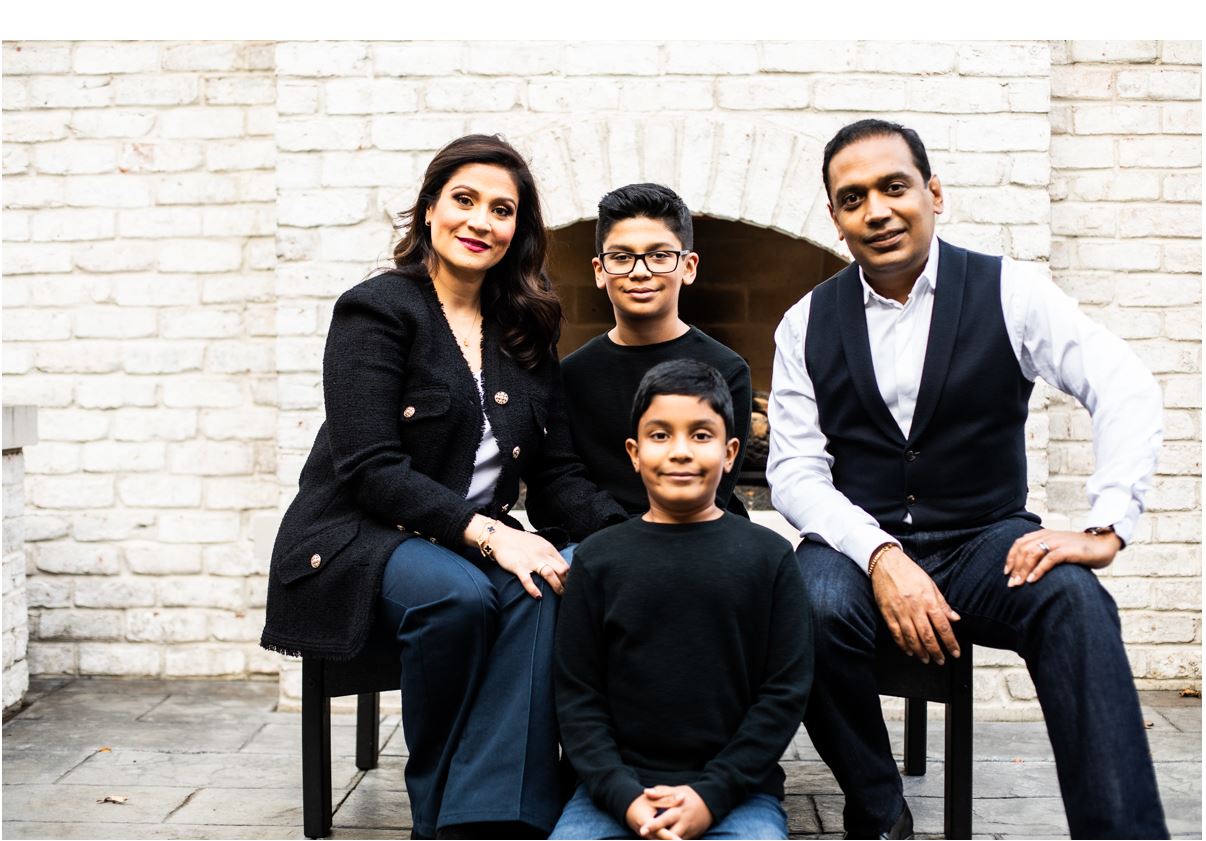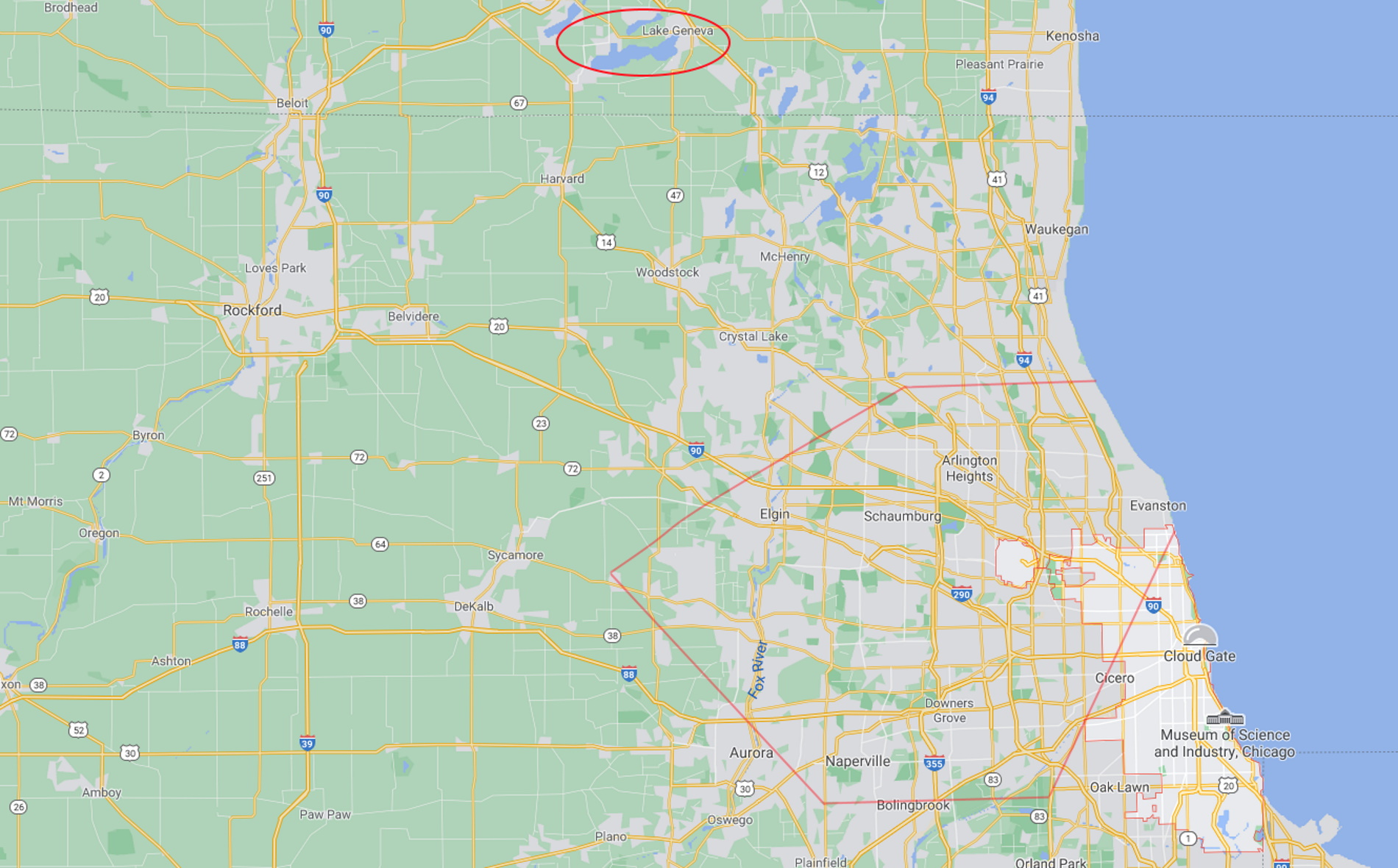 Where You Fit In
It does not matter if your current core carpentry skill is rough framing, interior or exterior trim because at Donatelli Builders all paths lead to one common goal: Being a valued member of a team that works to deliver the best home building and renovation experiences possible to our clients and having fun doing it. You'll have the ability to learn from others with more experience while sharing the wisdom you possess to those who want to learn more about your skillset. You'll also be working with some of the best tools in the industry so that you can rest assured you'll be in an efficient and safe environment.
The ultimate reward of this career lies in creating structures that will improve people's lives. It's an opportunity to have a positive impact on families while shaping their communities, and it's one of a few ways to leave a lasting mark on society.
---
Ready To Apply At Donatelli Builders?
---
This Three-Step Process Will Help See if We're a Match
Donatelli Builders is not a typical building company. Our clients appreciate our obsession with focusing on their needs. They benefit from our design + build firm's team of dedicated craftsman and managers that share the same core values, delivering excellent quality and positive experiences. Because of this, we care about two things when you apply. First, if you can fully and relentlessly get behind our values and embrace our mission. Second, where do you feel that you can make the greatest contribution to our carpentry team? (Rough Framing, Interior Trim, or Exterior Trim – team)
Step 1: Does Our Mission Excite You?
Carpenters who perform the highest quality work and make the biggest impact don't do this work for a job, they do it because they love building, and they are on a personal mission to be the very best they can be. At Donatelli Builders, we love building and renovating homes, and our mission is to build the highest quality homes at any price point and to deliver a predictable process that our clients enjoy.
Step 2: Do You Align with Our Values?
There are plenty of places to go swing a hammer and if that is all you are looking to do we may not be the best fit because we see the role of a carpenter as so much more! A luxury home requires an extensive set of skills. In addition, our team consists of winners who are on site to make sure that we build homes that can span generations within the same family with the minimal amount of time, energy and cost to maintain them.
DEDICATION PREVAILS
We are dedicated to mastering our craft. We realize that learning is a continuous process and are willing to put the time in to stay ahead of the curve.
HAVE INTEGRITY
Do what you say you will do, when you said you would do it, the way you said you would do it.
COMMUNICATE EFFECTIVELY
Follow up to be sure everyone is on the same page, show respect for others and use technology only when it enhances and not detracts from the conversation.
BE TRANSPARENT
Operate in a way that invites trust and creates openness between all team members.
EMBRACE THE DETAILS
Ask critical questions, be prepared ahead of time and anticipate what is next for efficiency and preventing roadblocks.
MASTER BEST PRACTICES
Find, document and use the best methods for performing tasks to ensure the most reliable outcome.
Step 3: Would You Love to Be Part of Our Carpentry Team?
Become part of our team and know that you will truly make a difference in the industry and with the clients we serve. We understand that "A" players attract "A" players. We are recruiting people who are driven, talented, positive, and live life with a purpose. Get in, and you will be part of something truly special.
"Our Carpenters who specialize in rough framing, interior, and exterior trim drive us towards the mission!"–  Chris Donatelli
Where Do You Shine?
Rough Framing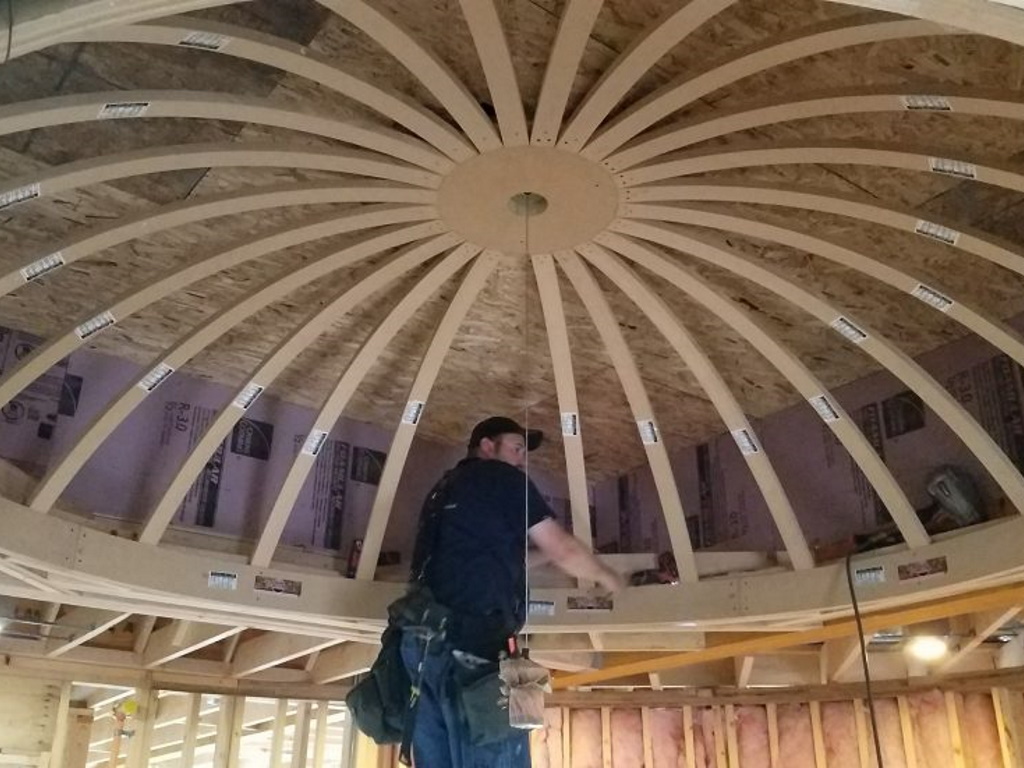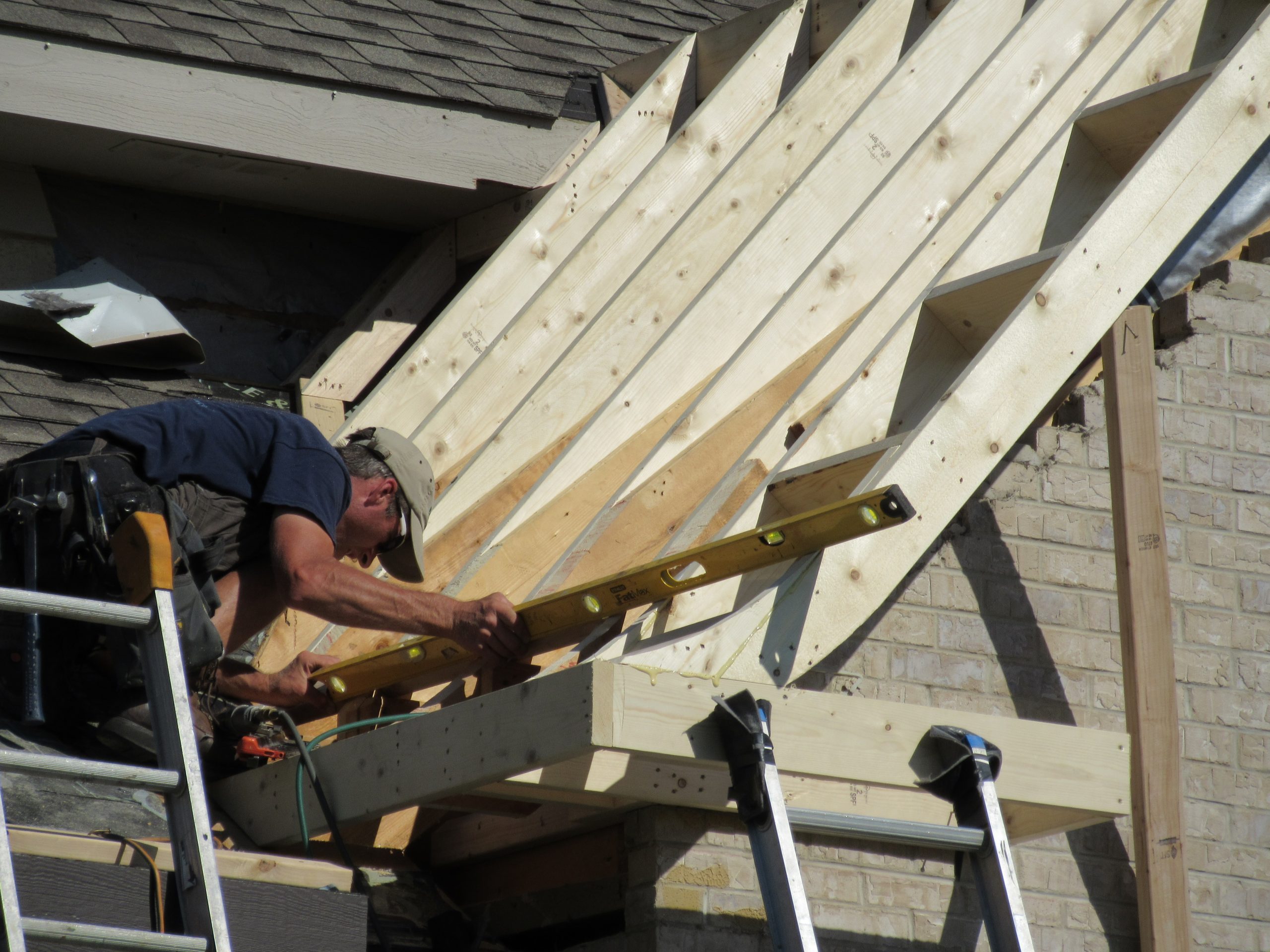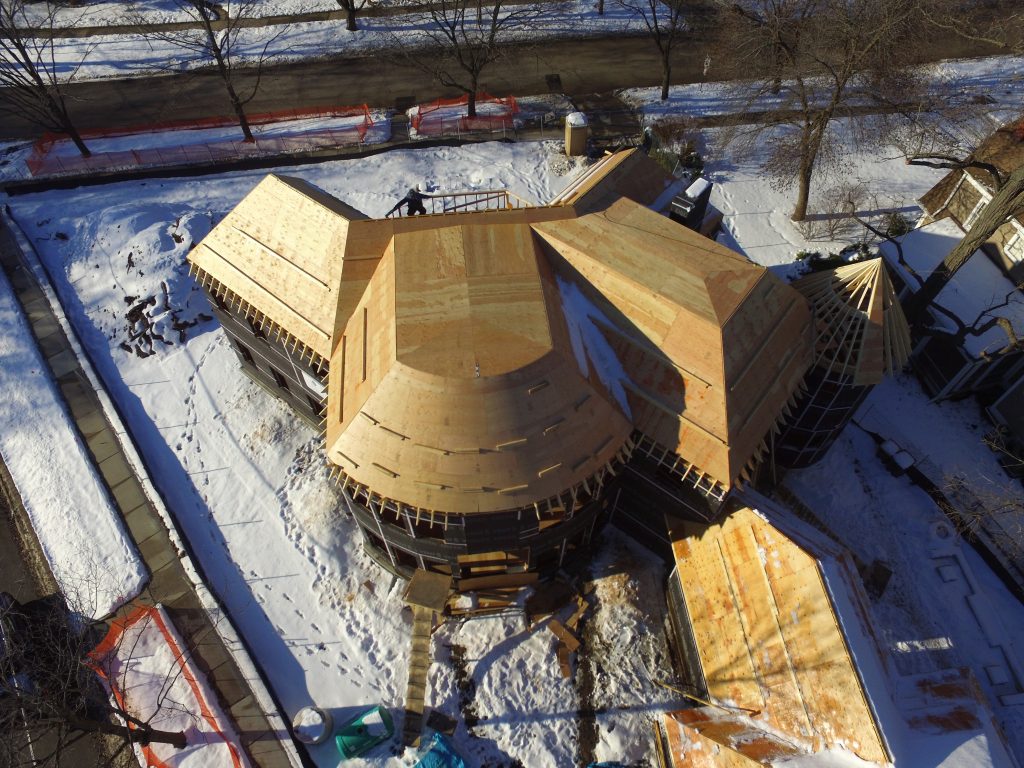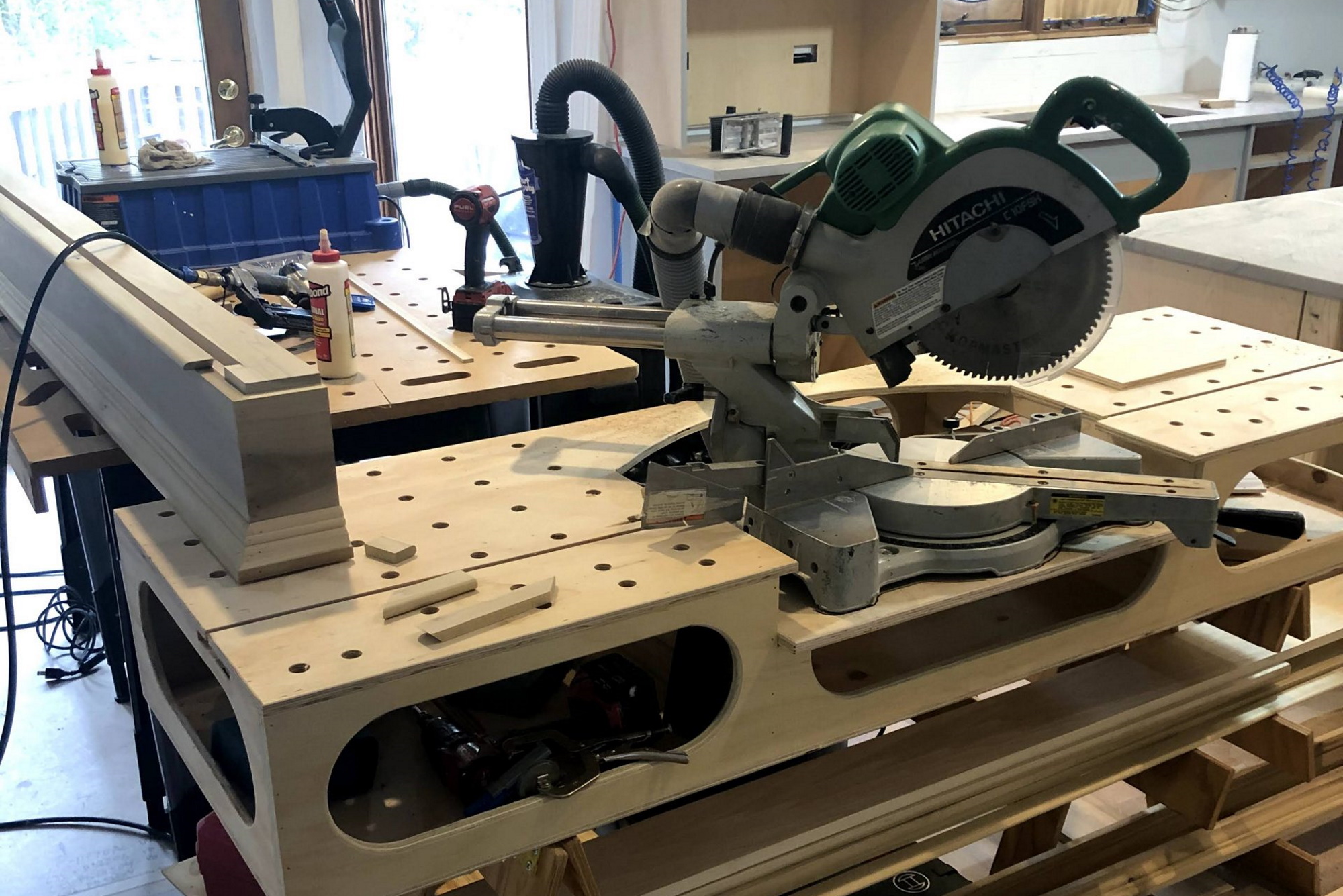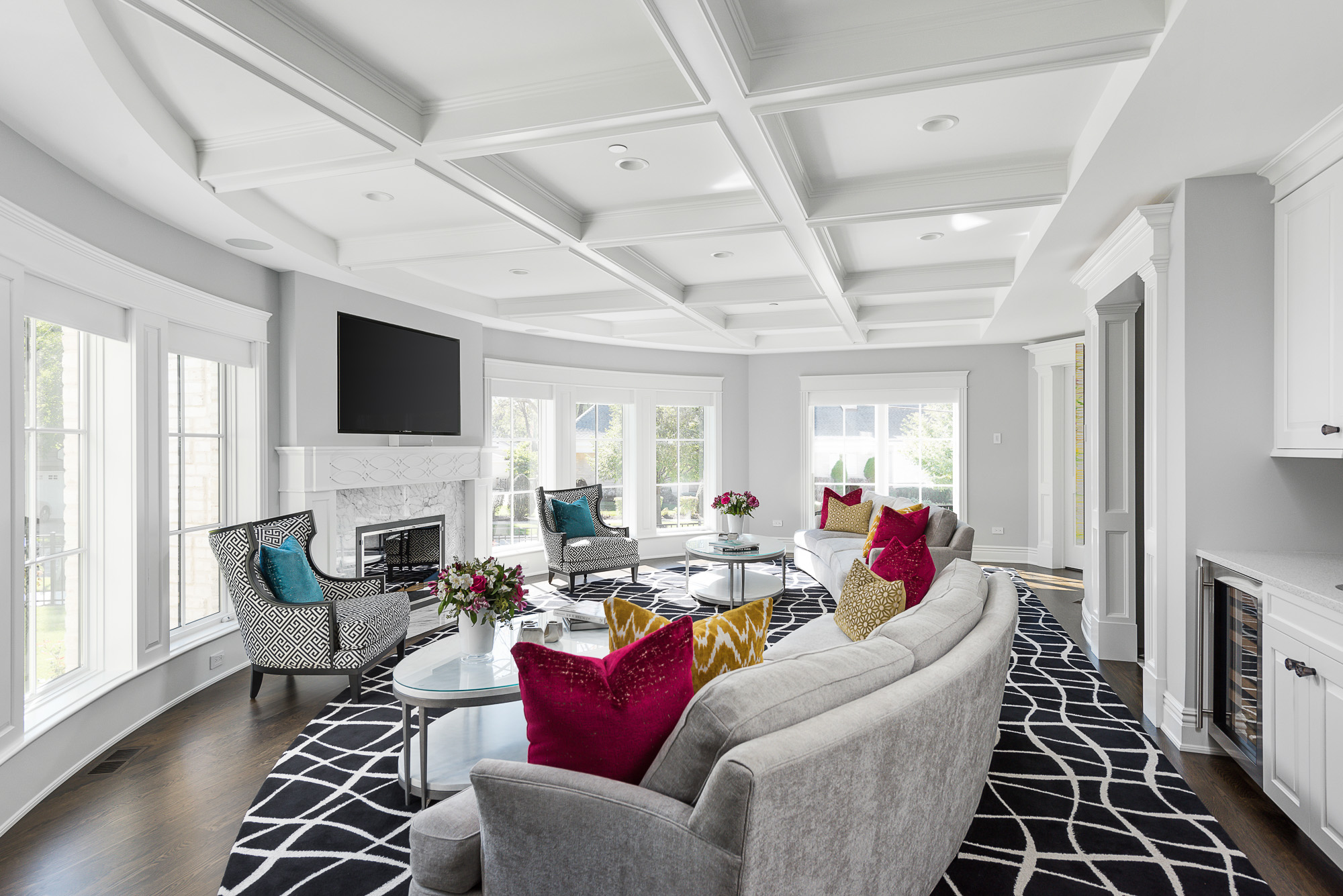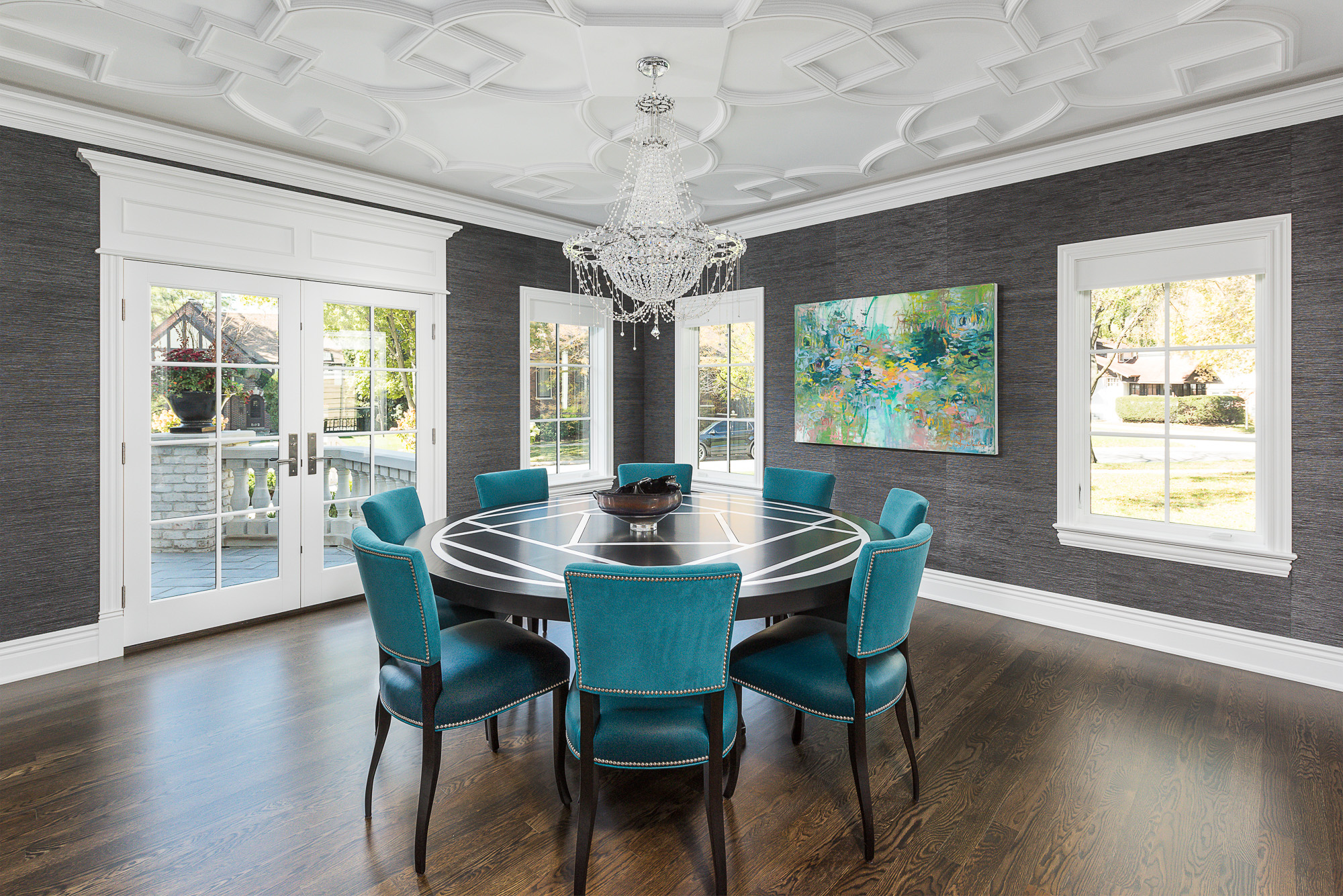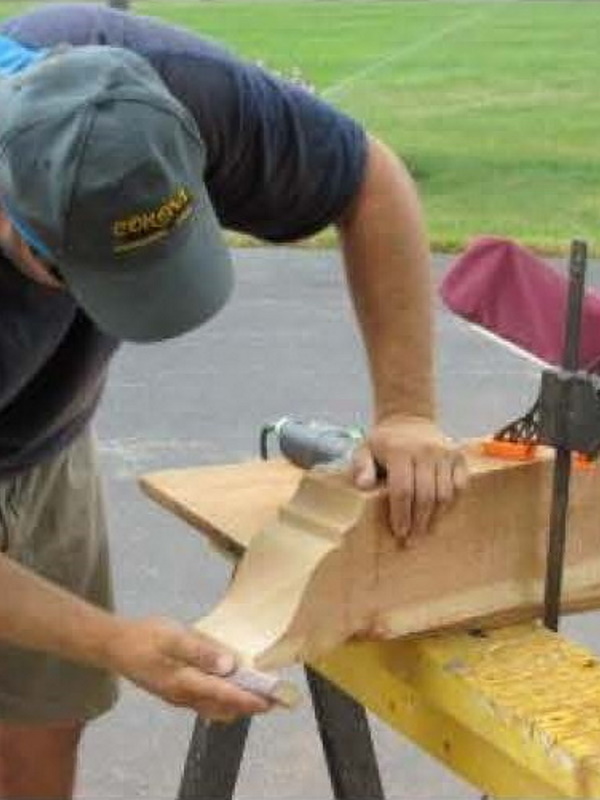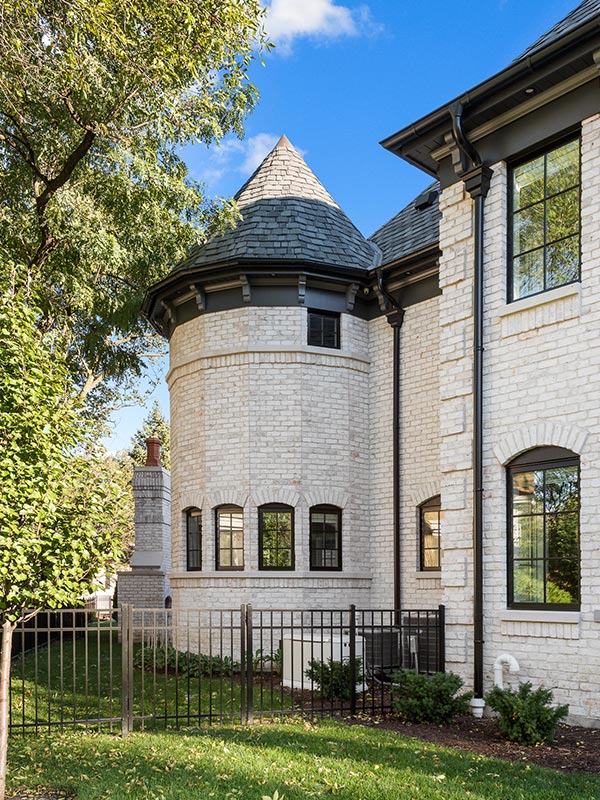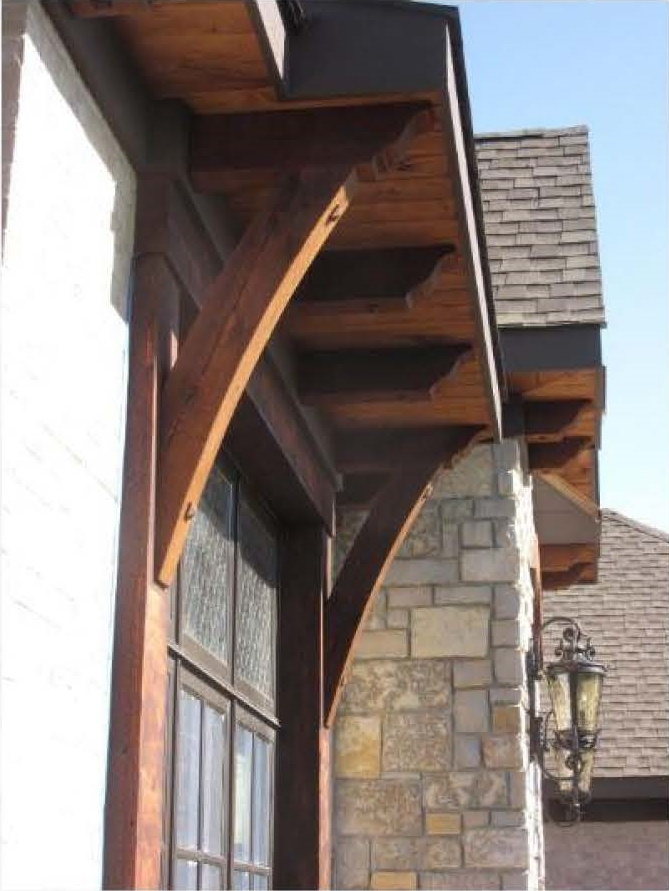 Here's How To Join The Team!
We are seeking A-Level players. Now I know that definition is subjective, but trust us, if you are one, you know it!
We are looking for employees to make an impact from day one and who enjoy responsibility (early in the game), development opportunities, and advancement.
What You Will Need:
**All Documents Must Be Sent In PDF or MS Word Format In Order To Be Considered**
✔ YOUR RESUME (In PDF or Word Document) detailing your work experience, pay rate, and Contact telephone numbers from your previous supervisors.
✔ A COVER LETTER (In PDF or Word Document) on why you are a good fit and why your values match each of ours (Dedication Prevails, Have Integrity, Communicate Effectively, Be Transparent, Embrace the Details, Master Best Practices). Tell us about your mission as a carpenter and what you do each day on the path towards it. How does Donatelli Builders fit into that journey?
✔ A PRESENTATION PORTFOLIO (Upload up to 10 pictures of your work) This will be an important aspect of the review process.
Are You Ready To Apply?
If you have everything you need and are ready to apply, click the blue button below to get started!
What To Expect During The Selection Process:
STEP 1: Application
Please click the blue box above to begin the application process. Should you have any questions about preparing your applicaiton package, send us an email at chris@donatellibuilders.com and we will follow up as soon as we are able.
STEP 2: Shortlisting
Your application will be reviewed once it has been uploaded. It will then move into our pre-screening. If we feel you are a good fit, we will contact you to arrange the next step of the process which is typically as phone interview.
STEP 3: Interviews
Once you have moved through the selection process and had the phone interview, the next step is a face-to-face interview where a written carpentry test will be adminstered to assess your skills. This interview is a chance to get to know each other better. we will share more about our carpentry team's vision and you will have an opportunity to share your career goals, skills, and highlight some of your strengths, as well as let us know some areas where you would like to grow.
STEP 4: Reference Checks
Before we make any kind of offer of employment, we will ask you for regerence contcts of peers and supervisors from your previous workplaces. we will check in with them via email or phone to gain some more perspective on our future team member (that's you)!
STEP 5: The Offer
If the first several steps are successful, you will receive an offer from us.
Congratulations, you are about to become an official member of the Donatelli Builders Team!
 THANK YOU!
Thank You for taking the time to learn more about Donatelli Builders.
We are looking forward to receiving your application.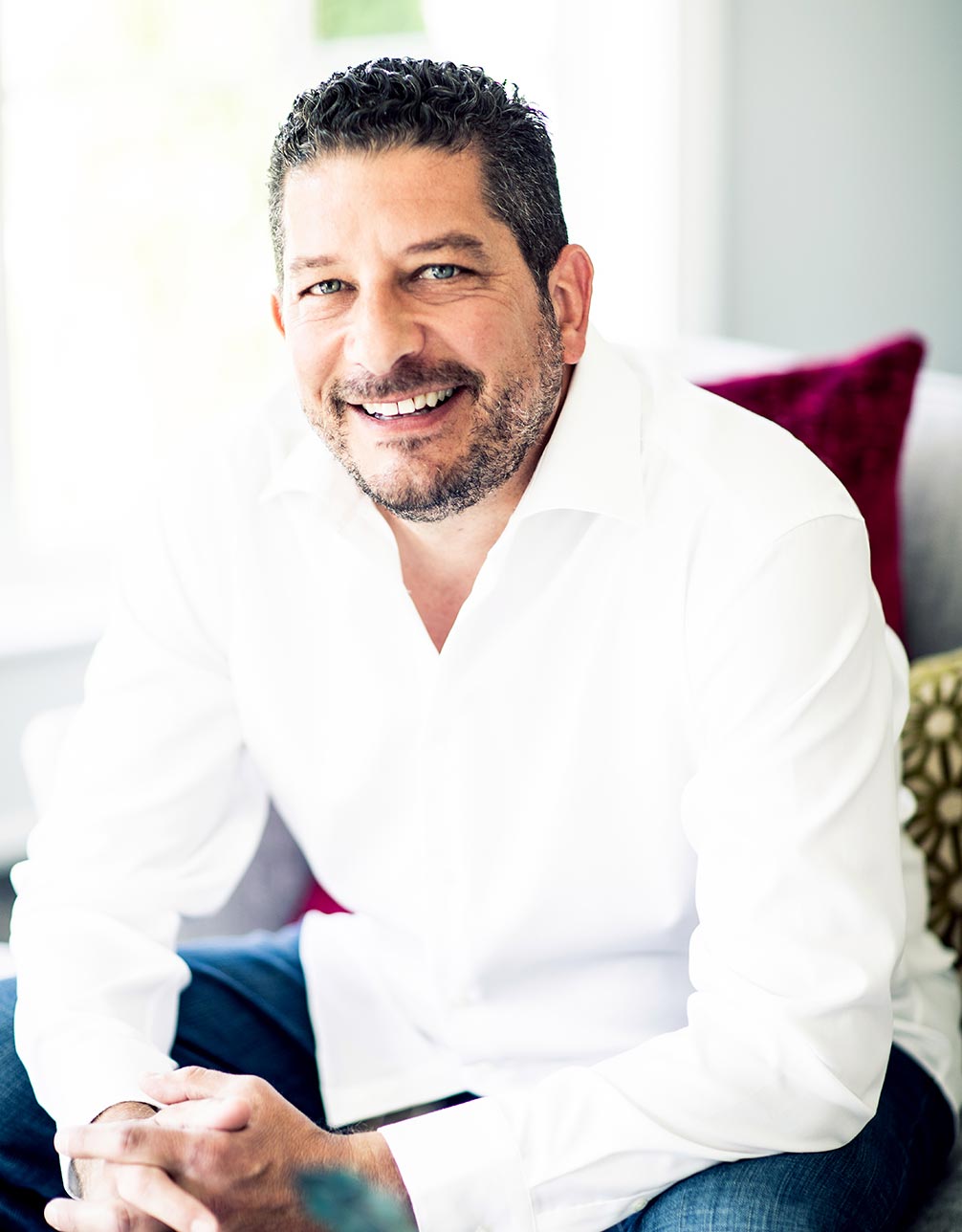 Chris Donatelli
President
Donatelli Builders, Inc.
"If you want to win, you need to help others win. And part of that is doing all you can do to build a high-performance culture within your organization. One where everyone understands how excellent they can be. So part of your job now becomes unleashing the greatness in people who have never seen the greatness within themselves." -Robin Sharma