Let's face it: you have a lot of options for builders and contractors in the Chicago area. What really matters in the search is who you work with, the quality of the work, and the attention to everything that matters to you.
After serving clients for nearly 30 years, we can confidently say we stand above the rest in the home we create for you. How do we do it? It's called the Donatelli Difference.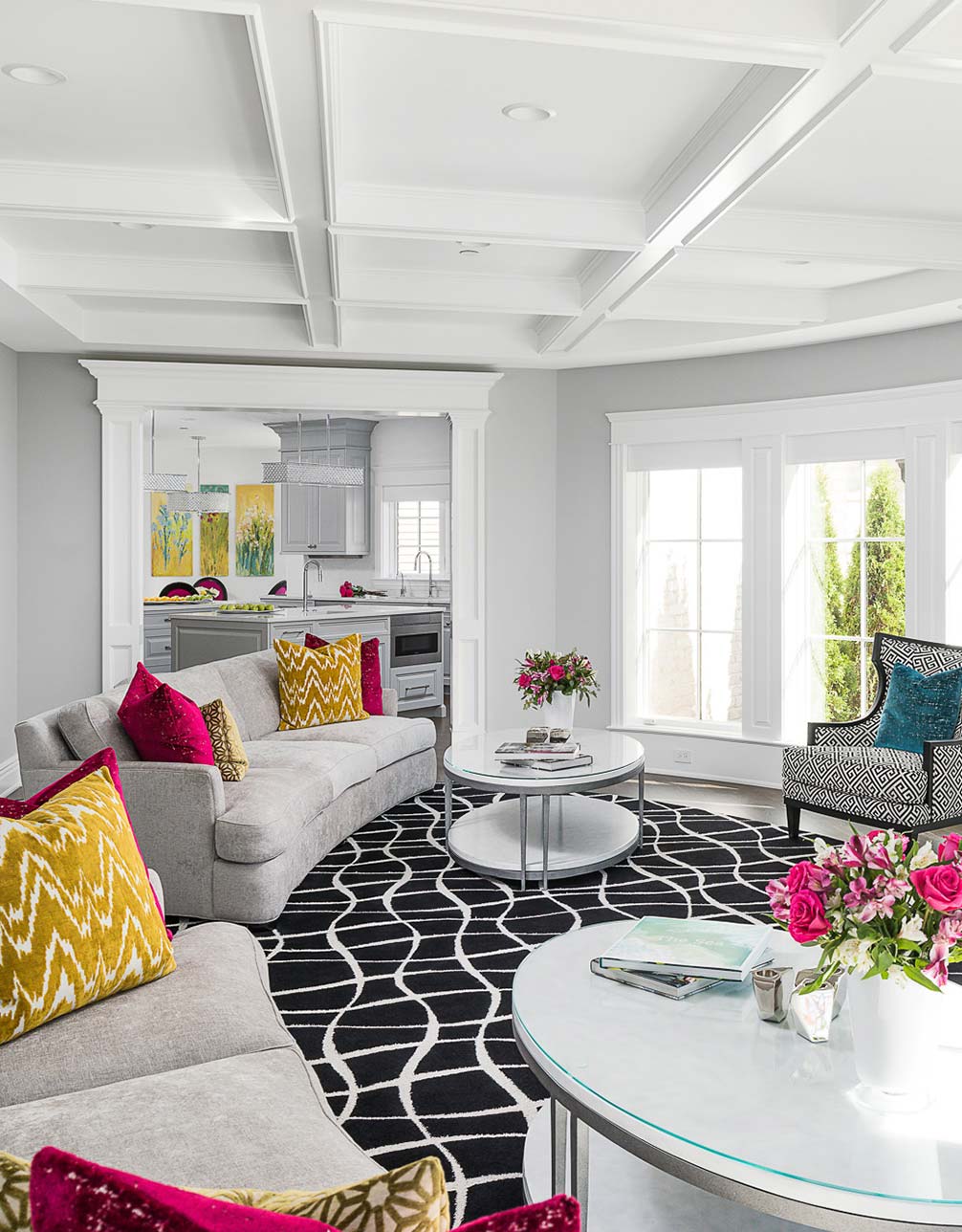 Dedication:
Our Philosophy
Remodeling or new construction can be risky. Many builders may be strong in one area, but weak in others. Their work may be exceptional, but their commitment to communication is subpar. You deserve a team of experts skilled in all phases of the project and dedicated to building the home you can't find anywhere else.
We focus on the day-to-day, real-time details of your project, maintaining extensive checklists to navigate our way through every phase. To consistently deliver this kind of results-driven efficiency, we created the Collaborative Building Approach, a trademark design and construction process. Why do we focus on the details? Because they make all the difference.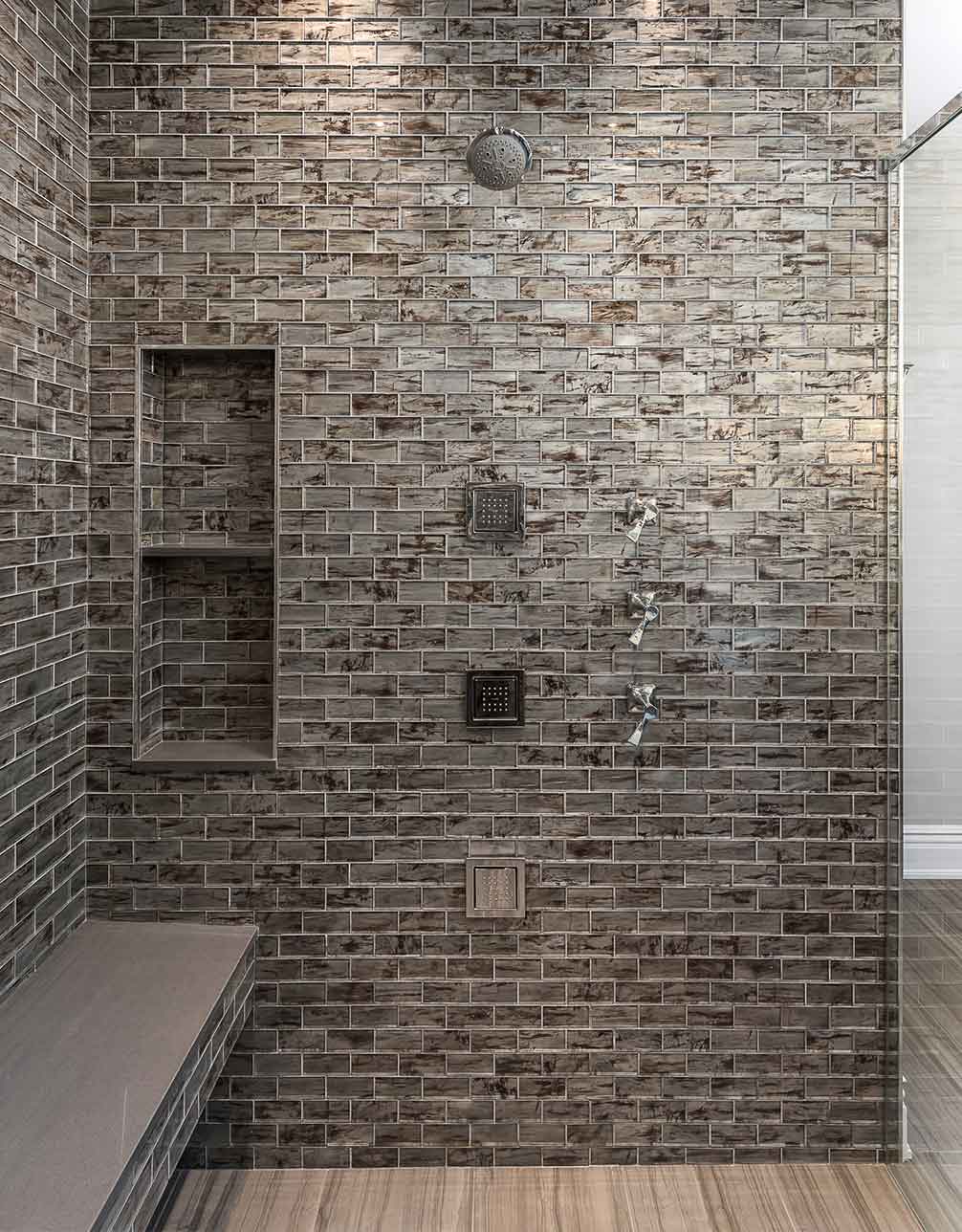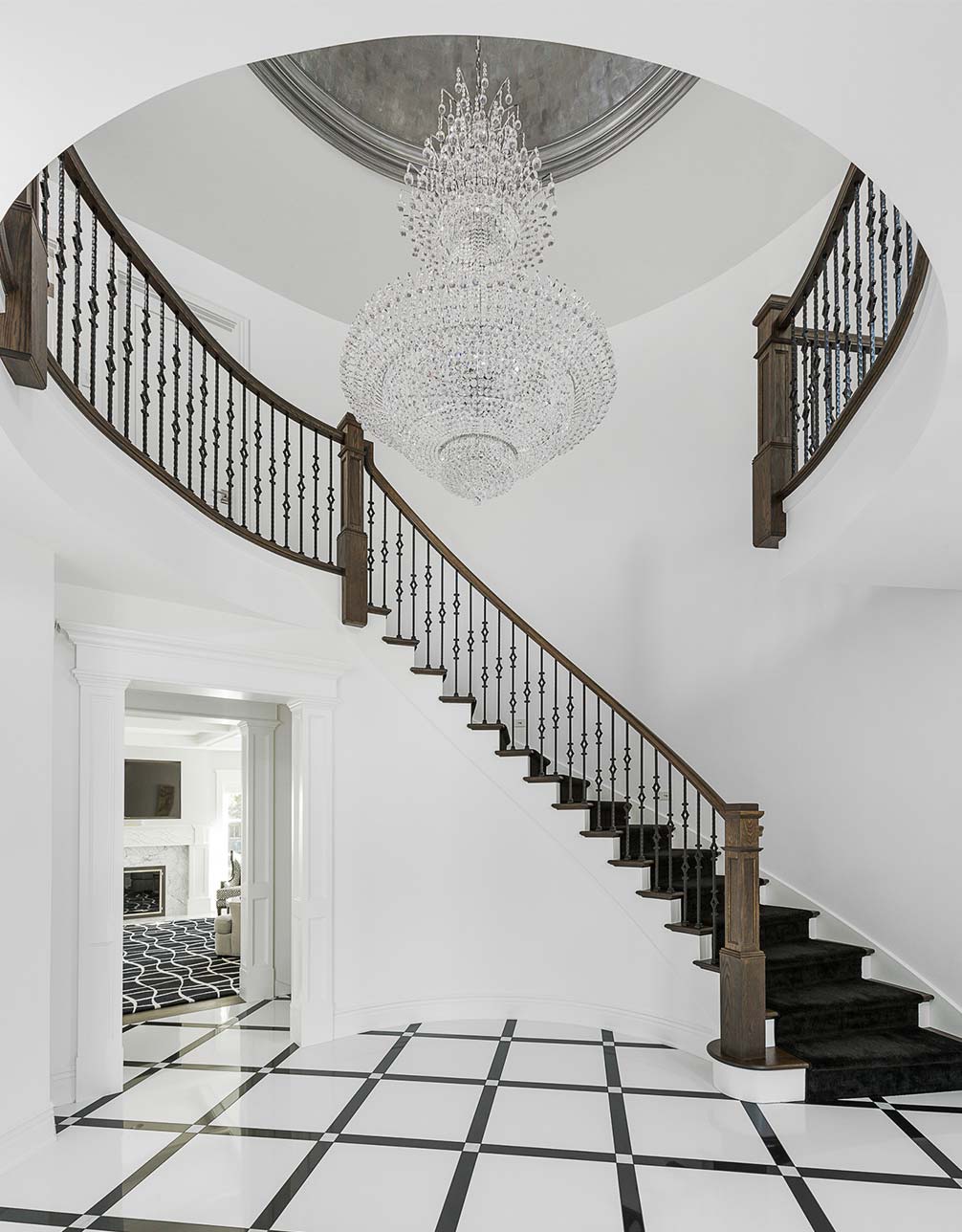 With many years of building, remodeling, repair, and troubleshooting experience, we know what works and what doesn't. We know what to look for so you get the best possible result. Because our carpenters and contractors have an enormous amount of experience, everyone brings a higher level of oversight to every aspect of your project.
Delivery is not something that happens at the end of the project; it starts when we have our first meeting. We deliver updates, insights, and progress details through regular communication for the duration of the project. That means you experience full satisfaction during each phase, meaning the work isn't done until your expectations are met.